The Best Healthy Packaged Snacks Of 2018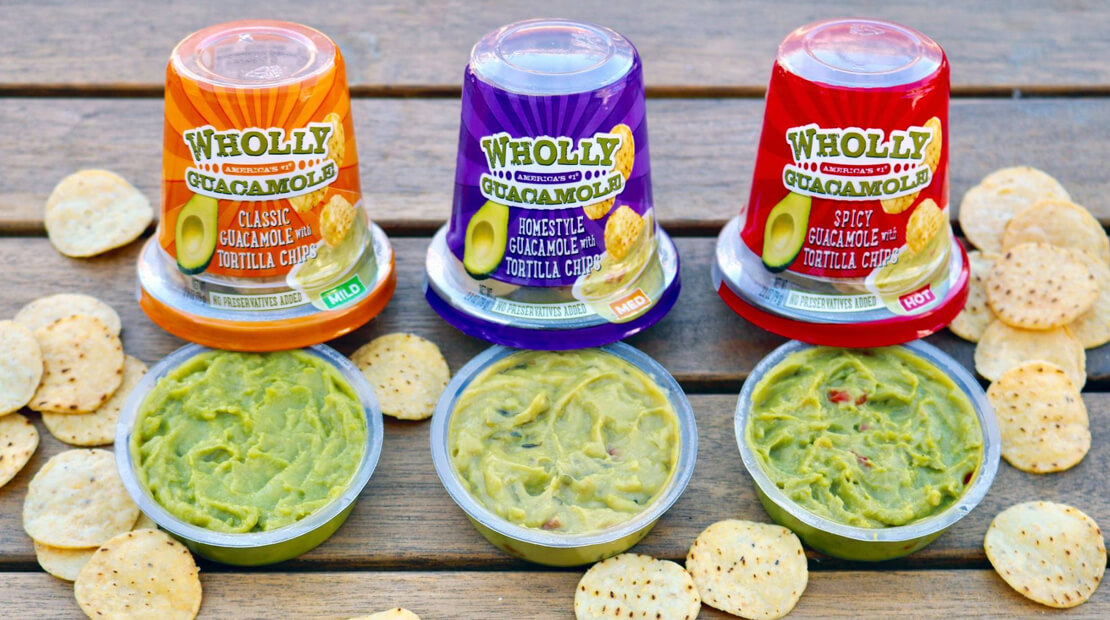 Women's Health Magazine
Spicy? Sweet? Choose your own adventure.
Raise your hand if you've ever had such intense afternoon hanger that you went totally overboard on the peanut M&Ms. (Yup, mine's up too.)
While candy is an A+ treat, it's not exactly going to fill you up for hours. But the 15 winners of Women's Health's Healthy Snack Awards sure will…
Spicy: Wholly Guacamole Spicy Guacamole Snack Cup
For a tasty kick (and I mean kick) in the middle of the day, these chips and spicy guac snack cups are the ideal way to get your daily dose of healthy fats. Each is packaged in a cup of hand-scooped and mashed Hass avocados with enough chips to actually finish it all.