Peanut Butter Nutrition: Here's What You Need to Know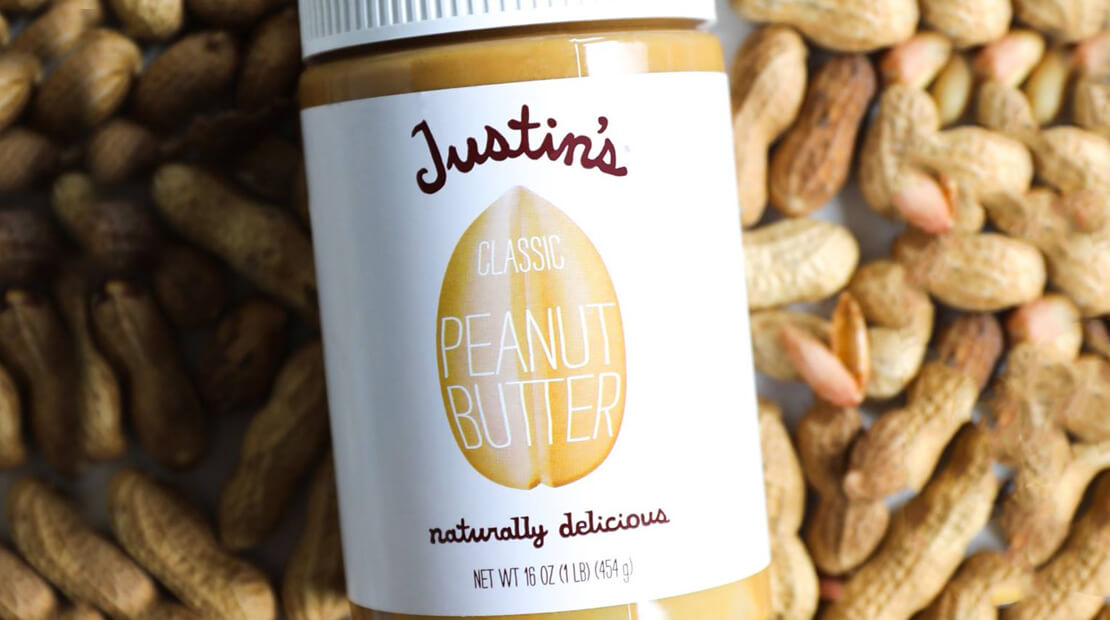 Taste of Home
It's hard to resist a spoonful of peanut butter. But is this creamy treat good for you?
There is so much to love about peanut butter. It's creamy and filling with just the right amount of salty flavor. It's also loaded with healthy, plant-based fats. But what are the peanut butter nutrition facts? Is it OK to eat every day?
Is Peanut Butter Good for You?
Yes—but everything in moderation. Two tablespoons of smooth peanut butter (aka that spoonful we eat while making sandwiches for the kids) contains about 188 calories and 3 grams of saturated fat. While those calories and grams of fat can add up quickly, peanut butter is also loaded with healthy nutrients like protein, magnesium and zinc…
Making your own peanut butter is a delicious way to keep your snacking healthy. Otherwise, be on the lookout for these favorites:
Peanut Butter and Co. Smooth Peanut Butter ($10 for 2): No hydrogenated oil or high fructose corn syrup here!
Justin's Classic Peanut Butter Spread ($5): Contains just two ingredients and best of all, no need to stir.
Whole Foods 365 Creamy Peanut Butter ($4): A heart-healthy choice with no sugar or salt added.