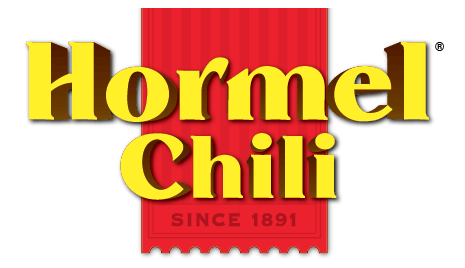 We are a country that loves our chili. We wear that love for chili on our sleeves and on our faces. Year-'round', we say, 'Bring it.' To the table. To the party. To the game. And while our chosen chili, Hormel® Chili, comes in a can, our passion for it can't be contained. We pledge our allegiance to the chili. Hormel® Chili. Because we love it. We live it. WE ARE CHILI NATION.
Food
Halloween Treats That Do the Trick
5 spooky Halloween ideas to serve at your holiday party
Try Them At Home
Food
14 Appetizers for Kickoff
The perfect mix of appetizers for your tailgate party
Check Them Out!