We Taste-Tested the Most Popular Chunky Peanut Butters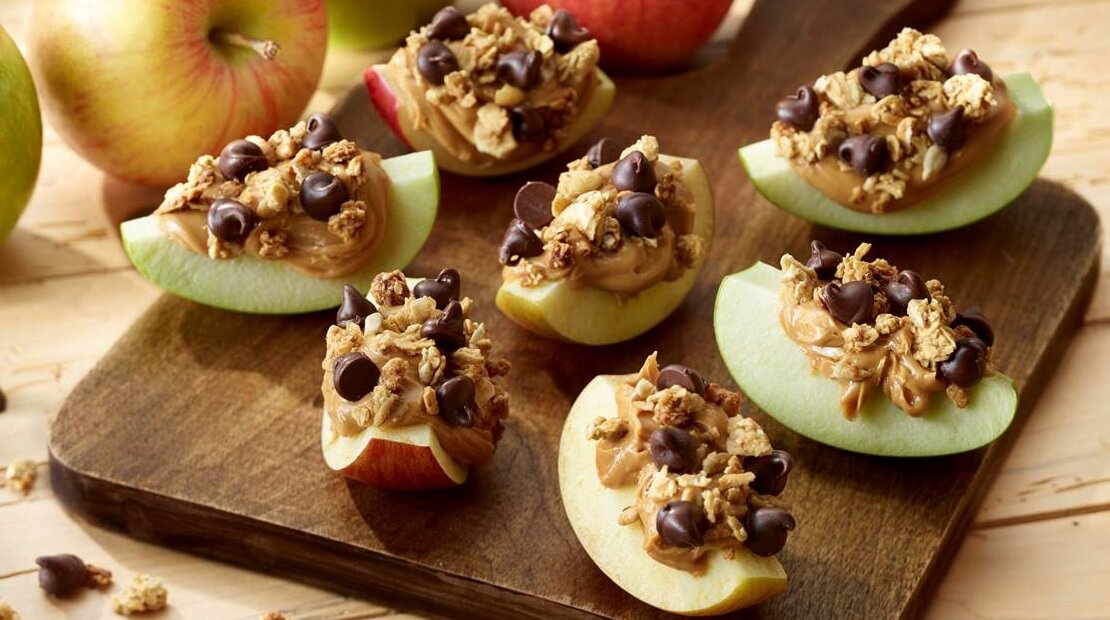 Taste of Home
News flash: Peanut butter isn't just for your kid's sandwiches anymore. This chunky, nutty pantry staple is making its way around our recipe books.
It's whipped into pie filling, swirled into oatmeal and—yep—scooped out of the jar as a 3 p.m. snack. (No judgment!) There's no arguing that we're nuts for peanut butter, but which brand is the best?
With this question reeling in my head—I set out on a quest to find the best crunchy peanut butter on the market. How? By inviting a few nuts from the office to taste-test the most popular brands. With no brand names, nutrition facts or eye-catching labels on the table, we had one thing to judge: flavor.
We sought a chunky peanut butter that had that perfect balance of creamy, nutty, stick-to-the-roof-of-your-mouth flavor. Which brands prevailed? Read on to find out …
Freshest Flavor: Skippy
Average Rating: 7.6/10
Skippy Super Chunk Extra Crunchy Peanut Butter received high marks and almost edged its way to our #1 pick. The spread was thick and creamy—just like any classic PB&J-worthy peanut butter should be. A few tasters noted that the chopped nuts tasted a little fresher than the other butters on the table. When it came to flavor, Skippy was unique because it tasted as if there were slight, sweet notes of honey. I took a look back at the label when the tasting was through; there's no honey, just sugar and hydrogenated oil.