These Are the 10 Best Peanut Butters, According To Nutritionists and Chefs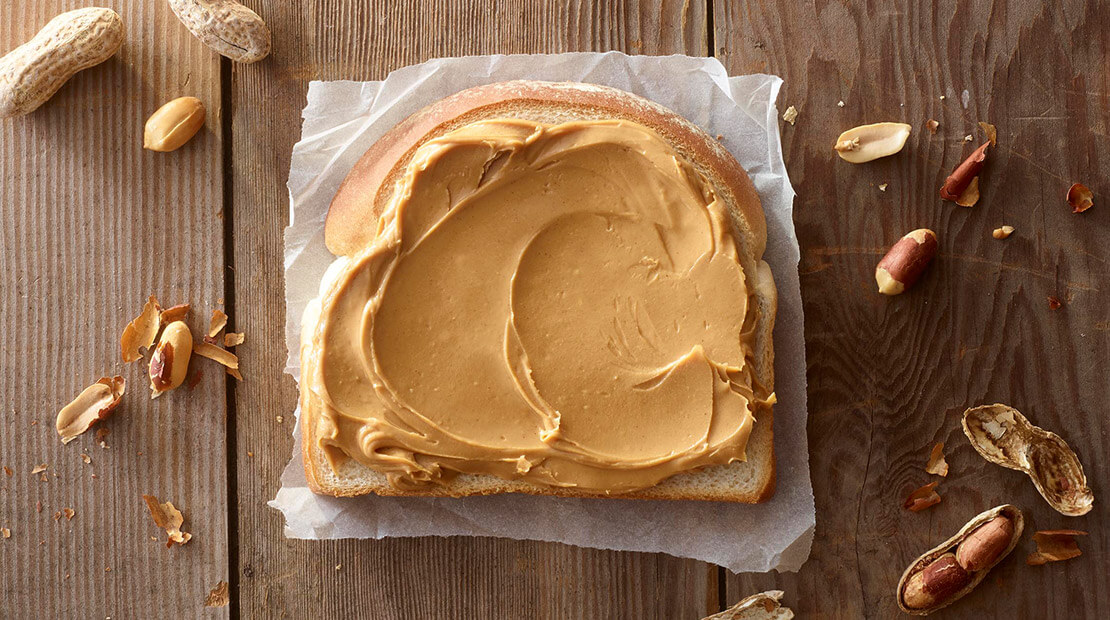 The Today Show
Is there such a thing as the perfect peanut butter? Here are some standout jars handpicked by the experts in the food industry.
Even though peanut allergies have sparked a surge in alternative nut butters, there's never been more variety when it comes to your PB&J's better half.
Just look at how diverse the peanut butter aisle is becoming. (And if you're game for alternative seed butters, the options are even more overwhelming.) What makes choosing the right peanut butter even harder is the fact it dances a fine line between health food and high in fat. Plus there's always the question of added sugar. How important is that 1 gram of added sugar that separates most traditional no-stir peanut butters from their counterparts with only naturally occurring sugars?
If you're looking for a healthier peanut butter (or simply want affirmation that your favorite brand is truly the best) here are 10 expert-recommended spreads to consider adding to your shopping list.
SKIPPY CREAMY PEANUT BUTTER
Terryl Gavre, owner of San Diego's beloved breakfast spot, Cafe 222, stands by the classic she grew up with. "Skippy embodies the traditional flavor that people expect and love. It's familiar and reminds them of their childhood to the point where they find it ultimately comforting," said Gavre, whose peanut butter-and-banana-stuffed French toast was featured on Food Network's "The Best Thing I Ever Ate." She doesn't care if it's not organic or that it has 3 grams of sugar per serving. It more than makes up for that with taste and texture, says the restaurateur. One serving of Skippy Creamy Peanut Butter has 190 calories, 16 grams of fat and 7 grams of protein. It's available at mos major retailers including Target and Walmart.
JUSTIN'S CLASSIC PEANUT BUTTER
Liz Josefsberg, a N.A.S.M. Certified Personal Trainer and Nutrition Exercise Specialist, told TODAY Food that she doesn't let her clients looking to lose weight buy peanut butter in jars because portion control is too hard. "Just the lick of the spoon can add a hundred extra calories so keep it tight by buying single-serving packets," she said. Josefsberg, who is best known for helping actress Jennifer Hudson lose weight, recommends Justin's because it only contains peanuts and oil. "Sugar should not be listed on the label for your peanut butter [for it] to be healthy." One Justin's squeeze pack, approximately 1.15 ounces, has 190 calories, 16 grams of fat, 8 grams of protein and 2 grams of sugar.