Famous, Thursday Night "Taco Ride" Featured In New Jennie-O Turkey Marketing Campaign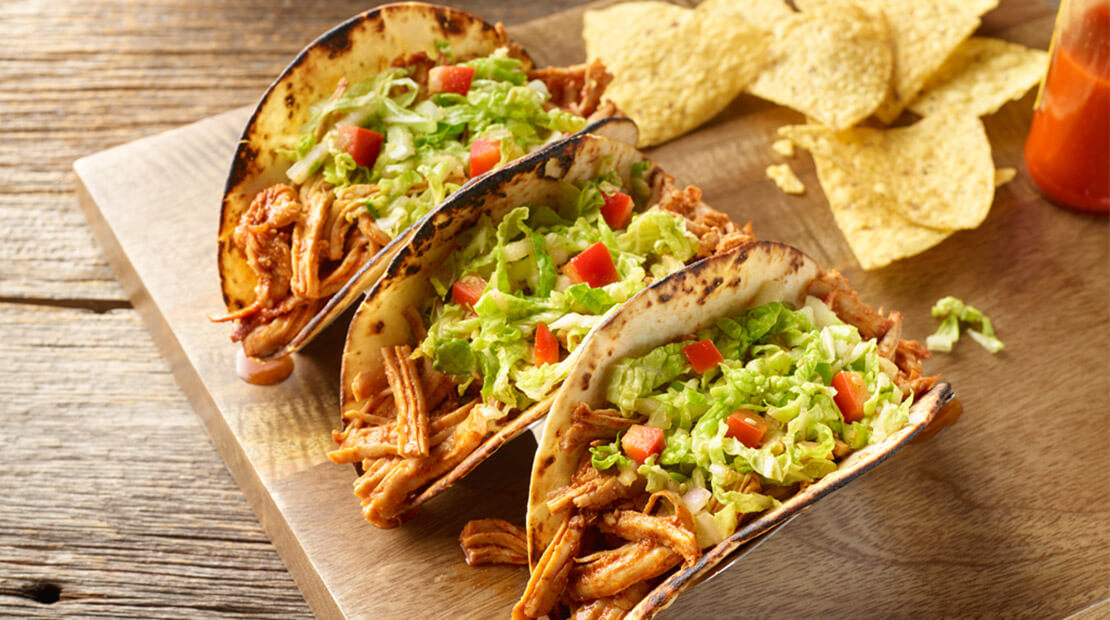 Willmar, Minn.
Riders on the Famous Wabash Trace Nature Trail Switch To Turkey
The legendary "taco ride" along Iowa's Wabash Trace Nature Trail is getting national recognition in the newest marketing campaign created by Jennie-O Turkey Store. The maker of the JENNIE-O® brand is on a mission to help the world discover the great taste of turkey. The latest cycle of the brand's successful Make The Switch® campaign will be challenging people across America to replace ground beef with JENNIE-O® ground turkey in favorite recipes – such as tacos.
The centerpiece is a national television commercial called "Taco Ride," which is now airing. It plays homage to the real, weekly event where thousands of riders meet – regardless of weather – and bicycle from Council Bluffs, Iowa, to Mineola, Iowa, to eat tacos. It is the world's longest running weekly social bike ride and is listed as one of the 10 best weekly rides in the world by Bicycling Magazine.
Jennie-O filmed the ride along the 10-mile trail and transformed the destination restaurant – Tobey Jack's Mineola Steakhouse – into a JENNIE-O® turkey taco party, where patrons enjoyed a variety of delicious turkey tacos before hopping on their bikes for the return ride.
"We're out to show that it's easy to eat well without sacrificing taste. We encourage everyone to try JENNIE-O® ground turkey in their favorite recipes to improve the nutritional value while still pleasing the whole family with meals they will love," said Jen Ehresmann, director of marketing, Jennie-O Turkey Store. "We thank the dedicated "Taco Ride" bicycle enthusiasts for welcoming Jennie-O to the ride and for enthusiastically switching to turkey tacos for an evening."
About Jennie-O Turkey Store, Inc.
Jennie-O Turkey Store, Inc., based in Willmar, Minn., is a wholly owned subsidiary of Hormel Foods Corporation (NYSE: HRL) and one of the largest turkey processors and marketers in the world. It offers an array of more than 1,500 high quality fresh, frozen, refrigerated and deli turkey products that are distributed throughout the United States and 27 countries worldwide. JennieO.com