Wholly Guacamole® Brand Celebrates National Guacamole Day with Hourly Giveaways for Guac Lovers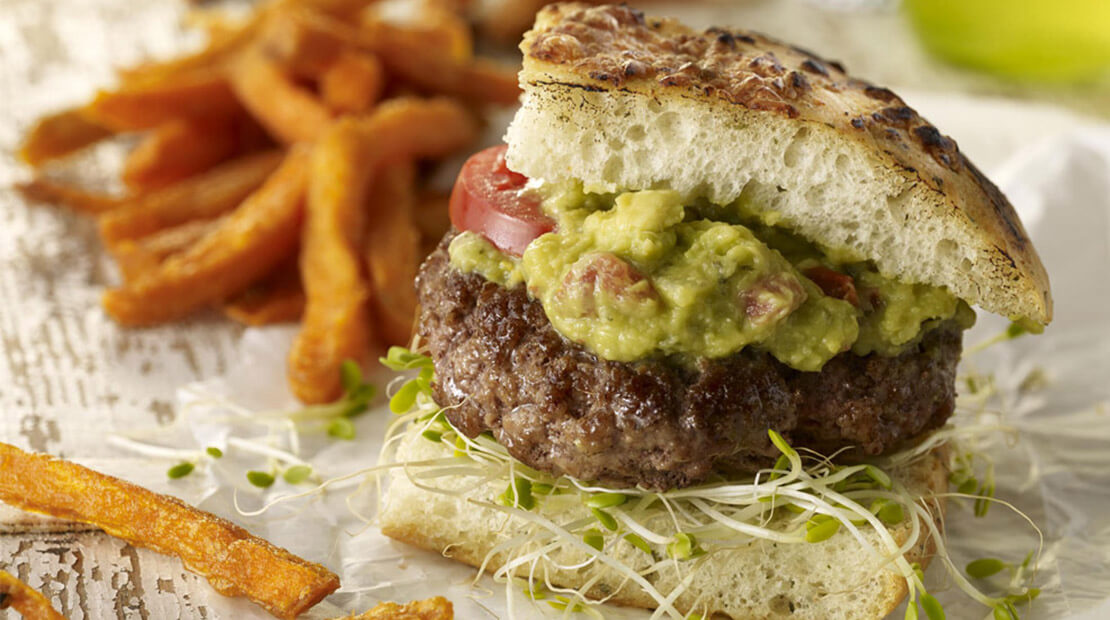 Fort Worth , Texas
Study finds consumers are enjoying guacamole in new ways
Everyone grab your chips, veggies and favorite Wholly Guacamole® products, because National Guacamole Day is finally here! In celebration, the makers of the Wholly Guacamole® brand are giving away guacamole for a year via a Twitter contest where fans will show how they rock the guac.
The makers of Wholly Guacamole® products want to see how avocado lovers across the United States are eating guacamole. On Monday, Sept. 16, from 8 a.m. to 8 p.m. CDT on Twitter and Facebook, the makers of Wholly Guacamole® products will be giving away prizes every hour to fans, including a year of Wholly Guacamole® products. Fans will also be eligible to win prizes when they use the hashtag #RockTheGuac. To scoop up savings, visit the brand's Facebook page to print a coupon for $1.00 off any Wholly Guacamole®product (while supplies last).
While most people enjoy guacamole as a dip with their favorite chip, the Wholly Guacamole® brand annual survey shows that more consumers are thinking about guacamole beyond the chip. This year, 46 percent of consumers reported eating guacamole as a dip with veggies, 42 percent said they eat guacamole as a spread with sandwiches, 32 percent use it on a salad and 31 percent said they use guacamole on their hamburgers.
"As guacamole is already such a popular snack food, we're thrilled that consumers are being inventive by incorporating guacamole into everyday meals and nontraditional recipes," said Tracey Altman, vice president of marketing at Fresherized Foods. "National Guacamole Day is a great opportunity to try out guacamole in a new way. For example, you can replace condiments such as mayonnaise and ranch dressing with guacamole, adding a little kick to your favorite recipes. We look forward to seeing how you're using guacamole today on Facebook and Twitter."
To celebrate in your own kitchen, try creating your own guacamole-inspired recipe or you can reference theWholly Guacamole® website for some fun suggestions. Check out the brand's newest items, including the peel & serve trays and 100-calorie mini portable cups. Wholly Guacamole® products are available nationwide in refrigerated fresh produce or deli sections.