HERDEZ® Brand Celebrates Day of the Dead with Sugar Skull Face Painting & Prizes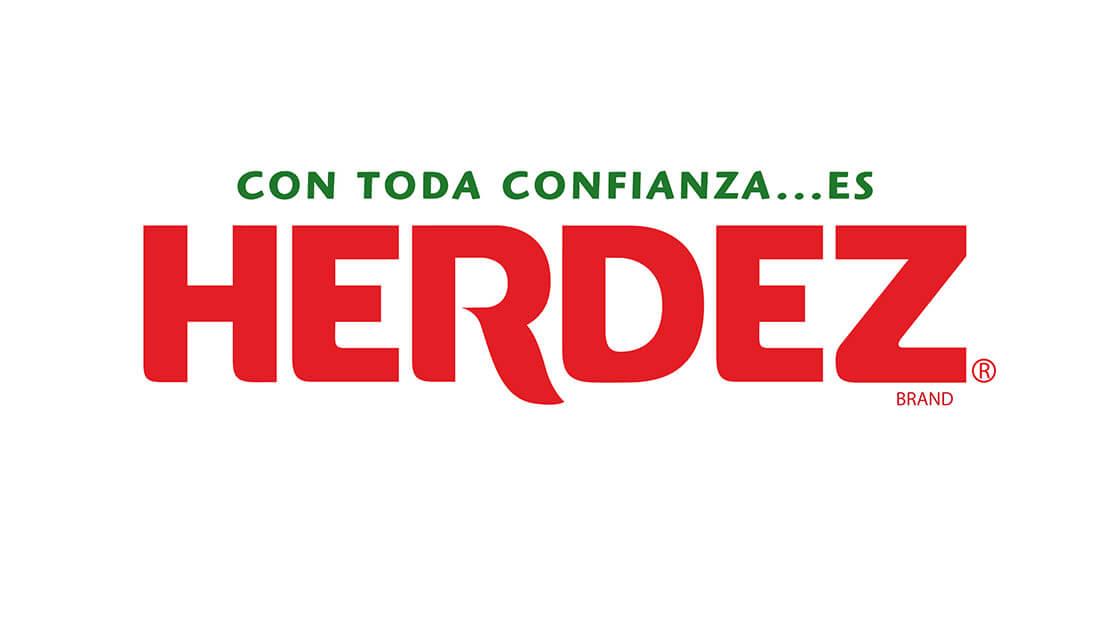 Los Angeles, Calif.
Two Unique Designs to Win $1,000!
The makers of the HERDEZ® brand, Mexico's No. 1 selling brand of salsa, are launching their 3rd Annual Dia de los Muertos (Day of the Dead) Face Painting Photo Contest on Oct. 6, 2014. The brand is inviting Facebook fans to participate in the contest by submitting photos of self-created unique sugar-skull inspired face paintings to capture the spirit of the holiday. Two $1,000 grand prizes will be awarded.
In honor of the Dia de los Muertos, a two-day commemorative celebration that takes place every Nov. 1 and 2 in Mexico, HERDEZ® invites people of all cultural backgrounds to celebrate and discover this rich Mexican tradition. From Oct. 6, 2014 through Nov. 6, 2014, HERDEZ® Brand will host the annual Dia de los Muertos face painting photo contest on the HERDEZ® Brand Facebook page. Fans will have the opportunity to express unique, vibrant and original sugar-skull face paintings that are representative of the Mexican holiday. Participants are able to submit a photo of their festive faces here.
"Sugar-skulls are traditional symbols of Dia de los Muertos and sugar-skull face painting has become an extension of this tradition as its integrates with Halloween celebrations in the US." said Gilberto Gutierrez, senior brand manager at MegaMex Foods. "The face painting contest is a way to educate and involve the public in this vibrant holiday celebrating the cycle of life in an artistic and meaningful way."
The contest is open nationally to all Facebook users. Two $1,000 cash prizes will be awarded to the winners of the Dia de los Muertos face painting photo contest. One winner will be chosen by Facebook fan votes. Another will be chosen by a panel of judges based on creativity, originality and the best depiction of the holiday. For details about the contest or to submit photos, visit https://www.facebook.com/herdeztraditions.
The HERDEZ® brand embraces the authenticity of Mexican culture, including the country's traditional celebrations. This year, Dia de los Muertos has been the HERDEZ® Brand's largest celebration to date. Apart from the annual face painting contest, the brand is the official food sponsor of the Museum of Latin American Art's (MOLAA) Noche de Ofrendas, a Dia de los Muertos gala benefiting the museum and arts education. The HERDEZ® brand also launched the 2014 Dia de los Muertos T-shirt design contest in Sept. in support of the arts community. More than 175 designs were submitted and one was chosen to be on this year's Herdez Dia de los Muertos T-shirt. T-shirts will be available for sale on MOLAA's website, with sales benefiting the museum's arts education programs. Click here for more info: www.MOLAA.org.