Makers of Wholly Guacamole® products team up with NY Times Bestselling Author Brad Meltzer to send children of military families to camp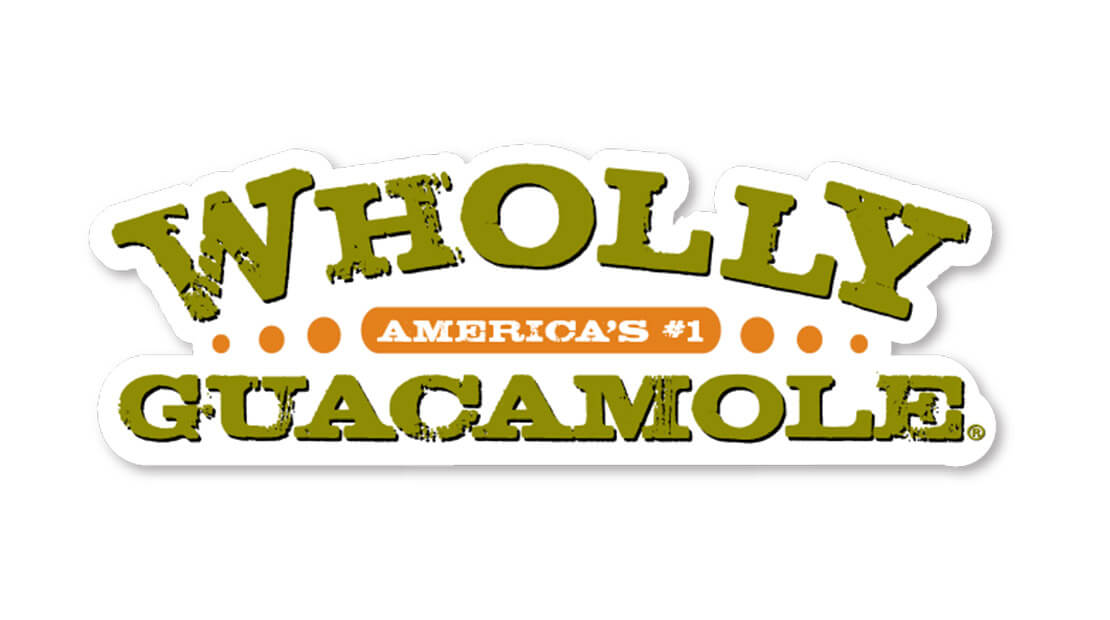 Fort Worth, Texas
According to the National Military Family Association, in 2010, more than 2 million children saw their mother or father leave home to fight in the current conflicts in the Middle East. While their loved ones serve in places like Iraq and Afghanistan, these families work hard to continue with everyday lives.
"These spouses and kids are true heroes, and we want to thank them," stated Tracey Altman, vice president of marketing for the Wholly Guacamole® brand.
Sept. 16 is National Guacamole Day, and Altman explained a desire to do something a little different to mark the occasion.
"In the past, we've given customers coupons for Wholly Guacamole® products, and we've been active in the world of social media to mark National Guacamole Day. Recently, I came across Brad Meltzer's 'Hero' video, and the message really hit home," Altman said. "The concept that ordinary people can change the world is so simple and so true. We had the idea to take this concept and use this occasion as a day for our company to give back."
The makers of Wholly Guacamole® products will be selling "ordinary people change the world" T-shirts and donating 100 percent of the money raised to Operation Purple® Camp, a summer program specifically for military kids that is run by the National Military Family Association. The goal is to send 100 military children to camp.
The T-shirt art was designed by Brad Meltzer, a New York Times bestselling author of thriller novels. Along with his team at Ordinary People Change The World (www.ordinarypeoplechangetheworld.com/), Meltzer developed a concept with the hope to inspire people to make a difference. The website lets people share their own personal heroes as well as sells t-shirts and products featuring famous heroes with the goal of creating a movement of ordinary people who are changing the world, one day at a time. The idea came to him after his son was born.
Meltzer wrote "Heroes for my Daughter" and "Heroes for my Son" and profiles heroes like the Wright brothers and Rosa Parks on the Ordinary People Change the World website.
"Ordinary People Change the World was created because I wanted more than sports figures and movies stars to be influencers in my kids' lives," Meltzer said. "I wanted to show them real heroes so they could be inspired. Teaming up with the folks at the Wholly Guacamole® brand is a great way to show little kids that they do matter and you don't have to wear a cape to be a super hero."
The final goal is to raise $50,000 to cover the costs of sending 100 kids to the Operation Purple Camp. "We're proud to say that 100 percent of the proceeds will go toward the final goal," Altman said. Each order will also receive a free coupon for one Wholly Guacamole® product.
Consumers can order shirts or donate money directly to Operation Purple at eatwholly.com or by visiting the Wholly Guacamole® brand Facebook page for more information. The promotion will run from Sept. 16 through October 31.