Wholly Guacamole® HOMEGATING® HQ Website Celebrates Football Watch Parties with a New Twist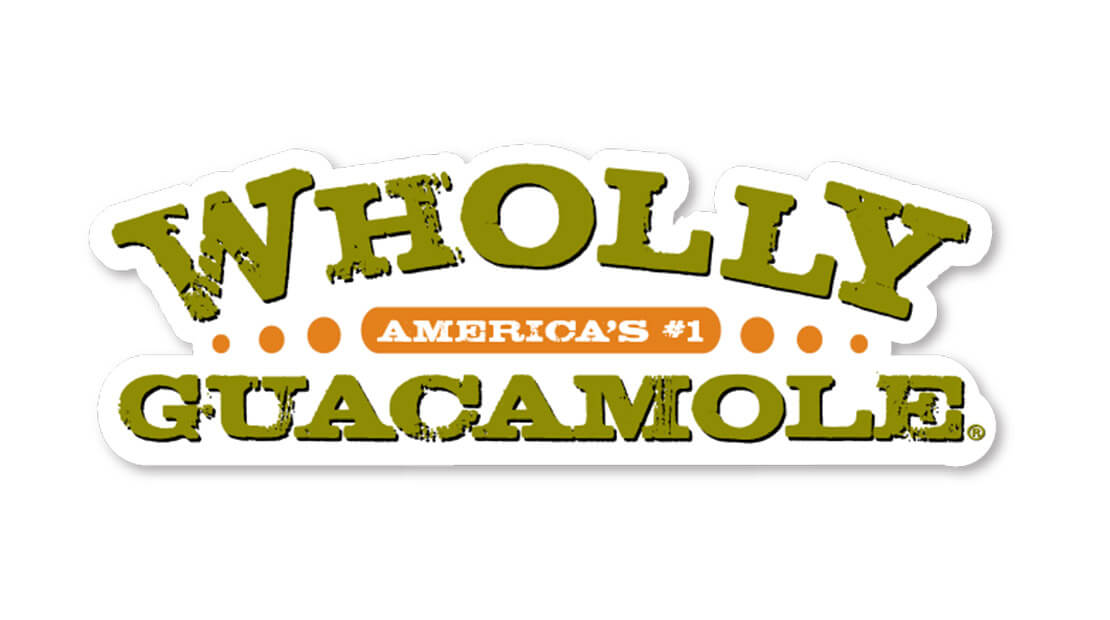 Fort Worth, Texas
Wholly Guacamole® Party Planning Site Brings Recipes and Tips from Experienced Bloggers
For millions of families around the country, the fall season means one thing: football. For months, weekend television, workplace conversations and social media posts will be overtaken with the good, the bad and the field goals of college and professional football. Today's fans are avoiding the parking lot frenzy and choosing instead to enjoy the game from the warmth and comfort of their couch, with their friends, HDTV and kitchen close by.
Now in its third year, the Wholly Guacamole® HOMEGATING® season kicks off with a new twist. Bloggers have teamed up with the Wholly team to develop party tips and tricks, decoration and table setting ideas and delicious recipes. The blogger program, known as the Guac Squad, will also help promote the website with the potential of gaining thousands of new viewers and fans through the eatwholly.com site.
"Bloggers are important to us. They are moms and consumers with an amazing platform to talk to other moms and consumers," states Tracey Altman, vice president of marketing for the Wholly Guacamole brand. "Also, during football season, the HOMEGATING® promotion allows us to remind consumers that we are not just for chips anymore."
The site is part of the eatwholly.com website and includes downloadable recipes, a printable shopping list and game-day videos from the Wholly™ Kitchen series.
The HOMEGATING® HQ site will also be promoted via social media on the Wholly Guacamole® Facebook page and via the Wholly Guacamole® Twitter handle @eatwholly.
"Our goal is simple," states Altman. "We want consumers to spend less time in the kitchen and more time having fun with their guests. Our HOMEGATING® site ensures they have everything they need in one place."