Hormel® Always Tender® products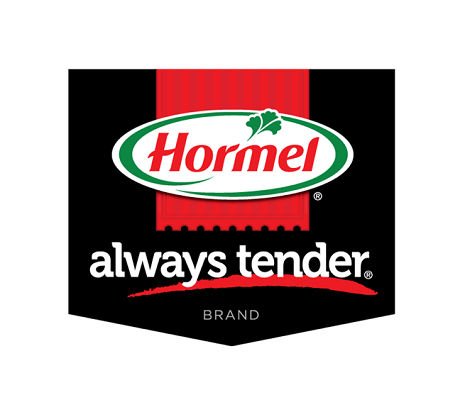 Family caregivers don't always have the time or energy to marinate their pork. That's why we created Hormel®Always Tender® flavored meats. Because they're pre-marinated, our flavored meats are not only easier to prepare, they are consistently more satisfying to eat.
Summer's Last Hurrah
Before the grill goes back in storage for the season, try out these summer favorites
Let's Get Cooking
Weeknight Dinners Made Simple
We've taken the guess work out of weeknight meal planning for a week
Let's get planning
Protein For President
Who can argue with a macronutrient that makes us look good and feel even better?
Explore The Benefits