Hormel® Always Tender® products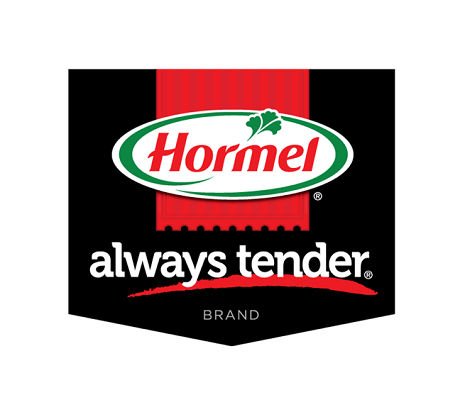 Family caregivers don't always have the time or energy to marinate their pork. That's why we created Hormel®Always Tender® flavored meats. Because they're pre-marinated, our flavored meats are not only easier to prepare, they are consistently more satisfying to eat.
Be Big Game Ready with This 54-Topping Pizza
Let Big Game 54 be a football pizza feast!
Try It At Home
From Their Table To Yours: Grilled Babyback Ribs
The Mensink family shares their recipe for Grilled Babyback Ribs
Get the Recipe
From Their Table To Yours: Sausage and Apple Stuffed Acorn Squash
The Thome family shares their recipe for Sausage and Apple Stuffed Acorn Squash
Get the Recipe