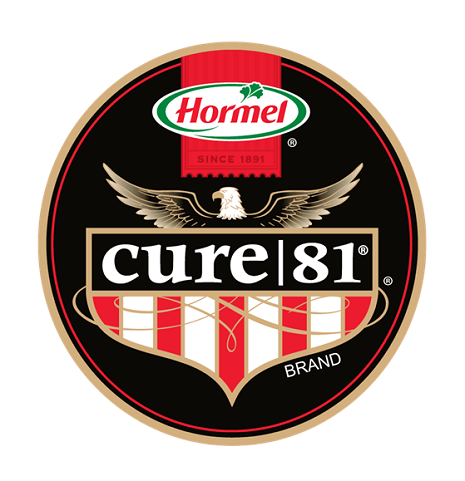 THE PERFECT HAM FOR THE PERFECT OCCASION. Special occasions call for a special ham. More than half a century ago, Hormel Foods set out to make a ham that was extra special, one that perfectly met consumer expectations and preferences. We consulted a panel of 1,000 women and, inspired by their ideas, created the perfect ham—Hormel®Cure 81® ham. Made with handcrafted care and individually stamped with our Curemaster's signature of approval, each Hormel®Cure 81® ham is personally guaranteed to deliver the premium quality, flavor and tenderness ham lovers desire. With a passion for perfection, our Curemaster stands behind every ham at your table.
Inspired Easter Dinner
Traditional dinner and beautiful brunch inspiration for your Easter celebration
Try It At Home
We're Inspired By Our small part in making the world a better place.
Bringing Home Cooked to the House
Giving back to veterans, service members and their families for the holidays
See How