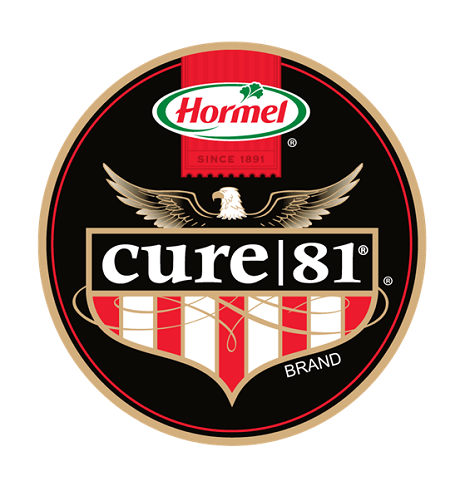 THE PERFECT HAM FOR THE PERFECT OCCASION. Special occasions call for a special ham. More than half a century ago, Hormel Foods set out to make a ham that was extra special, one that perfectly met consumer expectations and preferences. We consulted a panel of 1,000 women and, inspired by their ideas, created the perfect ham—Hormel® Cure 81® ham. Made with handcrafted care and individually stamped with our Curemaster's signature of approval, each Hormel® Cure 81® ham is personally guaranteed to deliver the premium quality, flavor and tenderness ham lovers desire. With a passion for perfection, our Curemaster stands behind every ham at your table.
Food
Savoring the Flavors of Spring: A Delicious Duo for Your Table
Experience the best of both worlds with mouthwatering ham, and tender turkey breast.
Read More
Food
The Shish Kabob: Dinner on a Stick
If pop culture has taught us anything, it's that you can put any kind of food on a stick.
Read More