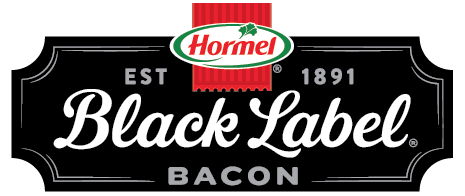 For more than 100 years, we have pushed bacon forward. We were the first to smoke bacon with cherrywood. Then we smoked pecanwood, applewood and the naysayers.
In a world of automated machines, we actually use real hands to hand-rub our pork bellies with a proprietary brine of seasonings.
Because we don't follow the bacon craze, we are just crazy enough to lead it. We're Black Label® bacon.
Food
Create a Kick-Back-and-Relax Dessert Board
Easy dessert recipes for any celebration
Explore Recipes
Food
The Countertop Dynamic Duo
Slow Cookers and Air Fryers: A Culinary Revolution of Convenience
Read More
Food
Falling for Flavor
Exploring Autumn's Delicious Trends with Corporate Chef, Barry Greenberg
Read More