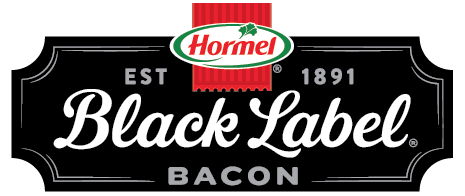 For more than 100 years, we have pushed bacon forward. We were the first to smoke bacon with cherrywood. Then we smoked pecanwood, applewood and the naysayers.
In a world of automated machines, we actually use real hands to hand-rub our pork bellies with a proprietary brine of seasonings.
Because we don't follow the bacon craze, we are just crazy enough to lead it. We're Black Label® bacon.
Food
An Ugly Sweater, Only Better
A dash of creativity and your favorite finger foods can make for a fun (and ugly) treat!
Read More
Food
Start A New Tradition: A 'SwapCookerie' Party!
Good food is all the sweeter when shared with good friends.
Swap Cookies!
Food
Friendsgrazing: The Lighter Side of Holiday Get-Togethers
The Spanish have 'Tapas', we have 'Friendsgrazing'
Make It