Hormel® Black Label® bacon products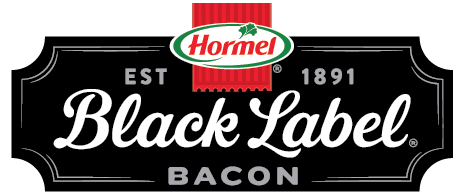 For more than 100 years, we have pushed bacon forward. We were the first to smoke bacon with cherrywood. Then we smoked pecanwood, applewood and the naysayers.
In a world of automated machines, we actually use real hands to hand-rub our pork bellies with a proprietary brine of seasonings.
Because we don't follow the bacon craze, we are just crazy enough to lead it. We're Black Label® bacon.
Study Session Suppers
We've put together fast and flavorful recipes perfect for a student's busy schedule
Let's Get Cooking
125 Years of Connecting with Consumers
Throughout the company's history, Hormel Foods brands have found relevant ways to connect with their consumers.
Look Back