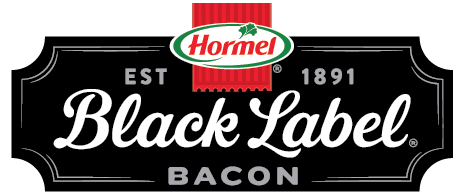 For more than 100 years, we have pushed bacon forward. We were the first to smoke bacon with cherrywood. Then we smoked pecanwood, applewood and the naysayers.
In a world of automated machines, we actually use real hands to hand-rub our pork bellies with a proprietary brine of seasonings.
Because we don't follow the bacon craze, we are just crazy enough to lead it. We're Black Label® bacon.
Food
The Shish Kebab: Dinner on a Stick
If pop culture has taught us anything, it's that you can put any kind of food on a stick.
Read More
Food
Share the Love
Roses are red, violets are blue, these Valentine's Day ideas are perfect for you!
Try Them At Home
Food
14 Appetizers for Kickoff
The perfect mix of appetizers for your tailgate party
Check Them Out!