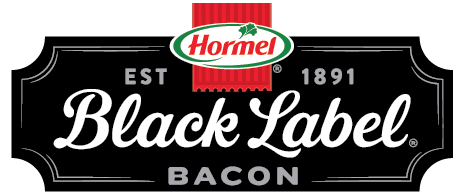 For more than 100 years, we have pushed bacon forward. We were the first to smoke bacon with cherrywood. Then we smoked pecanwood, applewood and the naysayers.
In a world of automated machines, we actually use real hands to hand-rub our pork bellies with a proprietary brine of seasonings.
Because we don't follow the bacon craze, we are just crazy enough to lead it. We're Black Label® bacon.
Food
14 Appetizers for Kickoff
The perfect mix of appetizers for your tailgate party
Check Them Out!
Food
Bacon Recipes For A Savory Brunch
Spice up your brunch menu with some culinary inspiration featuring a crowd-favorite ingredient–bacon!
Try These At Home
Food
Travel the World with Your Dinner Plate
Recipes from around the world ready to prepare in your kitchen
Try Them At Home