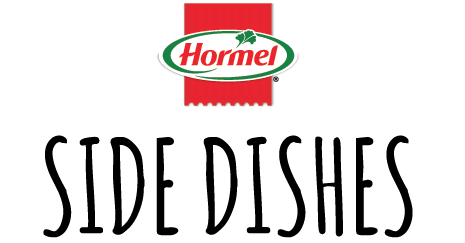 Whether it's a busy weeknight dinner or a holiday meal, you can please everyone with the large variety of Hormel® side dishes for every occasion. Hormel® side dishes are made with quality ingredients such as real cheddar cheese, real butter and 100% fresh russet potatoes. They come in a range of delicious flavors you can use to complement almost any meal without spending hours in the kitchen. These side dishes take just minutes in the microwave to heat and are packaged in a resealable tub. Find them in the refrigerated meat case. And don't forget they also complete a delicious meal when serving with great tasting Lloyd's® barbeque and Hormel® refrigerated entrées.
Inspired Easter Dinner
Traditional dinner and beautiful brunch inspiration for your Easter celebration
Try It At Home
Cooking in the Great Outdoors
Everything you need to know to cook like a pro while you're roughing it
Check It Out
We're Inspired By Our small part in making the world a better place.
Bringing Home Cooked to the House
Giving back to veterans, service members and their families for the holidays
See How