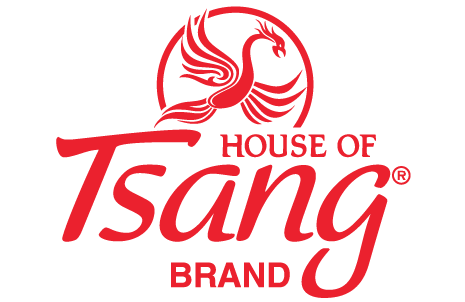 Whether you're looking for an Asian meal on the go or just want to give your favorite dishes a different twist, House of Tsang® products bring the flavors of Asia into your kitchen.
Founded by contemporary and well-known chef David Tsang, House of Tsang® products draw on the flavors and spices of his childhood in Hong Kong: spicy ginger, bright citrus and classic teriyaki sauce. Show your creativity in the kitchen with a product line built on the ideals of authentic Asian flavors.
Food
An Ugly Sweater, Only Better
A dash of creativity and your favorite finger foods can make for a fun (and ugly) treat!
Read More
Food
Ultimate Grill Day
Four flavorful favorite recipes for your next day at the grill
Try It At Home