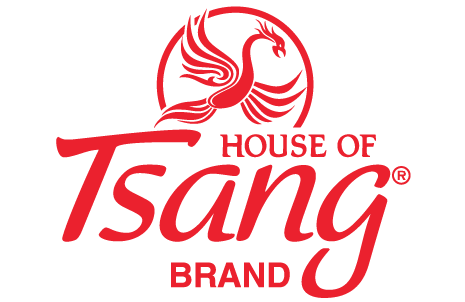 Whether you're looking for an Asian meal on the go or just want to give your favorite dishes a different twist, House of Tsang® products bring the flavors of Asia into your kitchen.
Founded by contemporary and well-known chef David Tsang, House of Tsang® products draw on the flavors and spices of his childhood in Hong Kong: spicy ginger, bright citrus and classic teriyaki sauce. Show your creativity in the kitchen with a product line built on the ideals of authentic Asian flavors.
Food
Ultimate Grill Day
Four flavorful favorite recipes for your next day at the grill
Try It At Home
Food
The Best Sliders for Your Summer Cookout
Three slider recipes to wow at your next cookout!
Try Them At Home