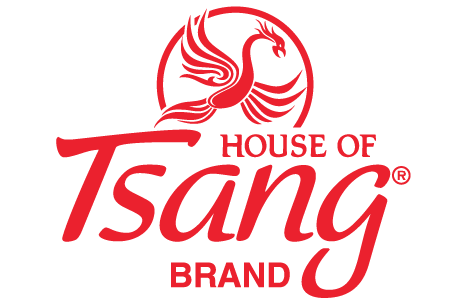 Whether you're looking for an Asian meal on the go or just want to give your favorite dishes a different twist, House of Tsang® products bring the flavors of Asia into your kitchen.
Founded by contemporary and well-known chef David Tsang, House of Tsang® products draw on the flavors and spices of his childhood in Hong Kong: spicy ginger, bright citrus and classic teriyaki sauce. Show your creativity in the kitchen with a product line built on the ideals of authentic Asian flavors.
Weeknight Dinners Made Simple
We've taken the guess work out of weeknight meal planning for a week.
Let's get planning