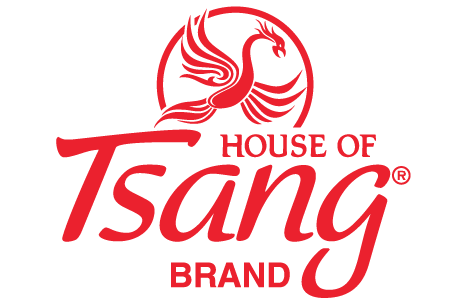 Whether you're looking for an Asian meal on the go or just want to give your favorite dishes a different twist, House of Tsang® products bring the flavors of Asia into your kitchen.
Founded by contemporary and well-known chef David Tsang, House of Tsang® products draw on the flavors and spices of his childhood in Hong Kong: spicy ginger, bright citrus and classic teriyaki sauce. Show your creativity in the kitchen with a product line built on the ideals of authentic Asian flavors.
Food
The Shish Kabob: Dinner on a Stick
If pop culture has taught us anything, it's that you can put any kind of food on a stick.
Read More
Food
Travel the World with Your Dinner Plate
Recipes from around the world ready to prepare in your kitchen
Try Them At Home
Food
4 Noodle Dishes for Lunar New Year
Ring in the new year with rich, regional Asian flavors
Try Them At Home