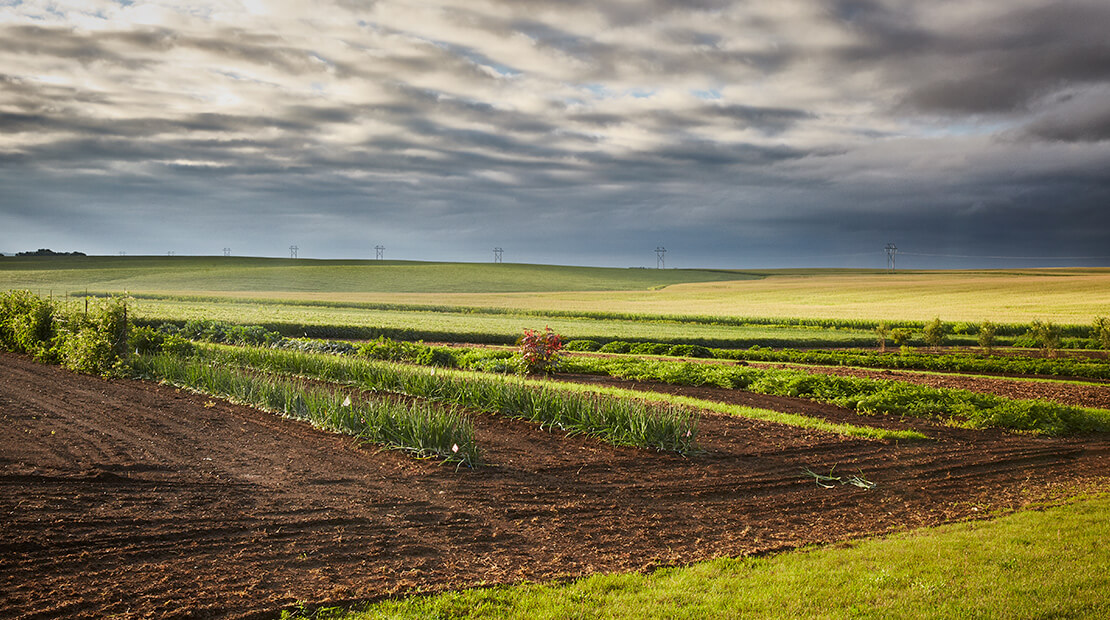 Our belief is that good business and good stewardship go hand in hand. We invest in our people and partners, we aim to improve communities and the world, and we create products that improve the lives of our consumers.
Social Responsibility

Q&A
Hide Answer
Does Hormel Foods use antibiotics to treat their animals?
Show Answer
Social Responsibility
We understand the importance of using antibiotics responsibly in animal agriculture and reducing the use of medically important antibiotics in order to maintain their effectiveness.
Protecting human health and the health of our animals is of the utmost importance and we are proud of our ongoing stewardship efforts:
Reducing the need for antibiotics – Reducing the need for antibiotics has been and continues to be important to us. We continue to focus our efforts on keeping our animals healthy so that antibiotics aren't needed. We also continue to research ways to use products such as probiotics to maintain animal health and welfare for turkeys. In addition, veterinarians monitor and evaluate the health of all of our animals, as well as our antibiotic use, on an ongoing basis.
Responsible use of antibiotics — We comply with the U.S. Food and Drug Administration's industry guidance that eliminates the use of medically important antibiotics for growth promotion. While we continue to make reductions in antibiotic use, we believe the responsible use of antibiotics includes the appropriate treatment of sick animals. When antibiotics are needed to properly care for an animal, only approved medications and dosage levels are used under the direction of a veterinarian. In addition, Hormel Foods has a leading animal welfare auditing program and ensuring the responsible use of antibiotics is a key part of that program.
Raised without antibiotics — Hormel Foods has invested in producing raised-without-antibiotics products. In fact, our purchase of Applegate is a significant commitment in this regard. Our Applegate® product portfolio is produced entirely from animals raised without antibiotics. If antibiotics are given to an animal, that animal does not enter the Applegate supply chain.
Direct Link
Hide Answer
What is The Hormel Foundation?
Show Answer
Social Responsibility
48% of the shares of Hormel Foods Corporation are held by The Hormel Foundation, a nonprofit 501(c)(3) organization established in 1941 by George A. Hormel and his son, Jay C Hormel. The Foundation was created to fulfill three primary responsibilities: preserve the independence of the Hormel Foods Corporation, support the Austin, Minn., community and area, provide for the financial welfare of family heirs for the duration established by family trusts. These responsibilities have been affirmed by the Supreme Court of Minnesota, and they have been fulfilled for over 75 years.
The Hormel Foundation supports charitable, educational and scientific organizations in Austin, Minn., including The Hormel Institute cancer research center. Since 1941, The Hormel Foundation has given more than $229 million. It is one of the top giving foundations in Minnesota.
Direct Link
No results found.