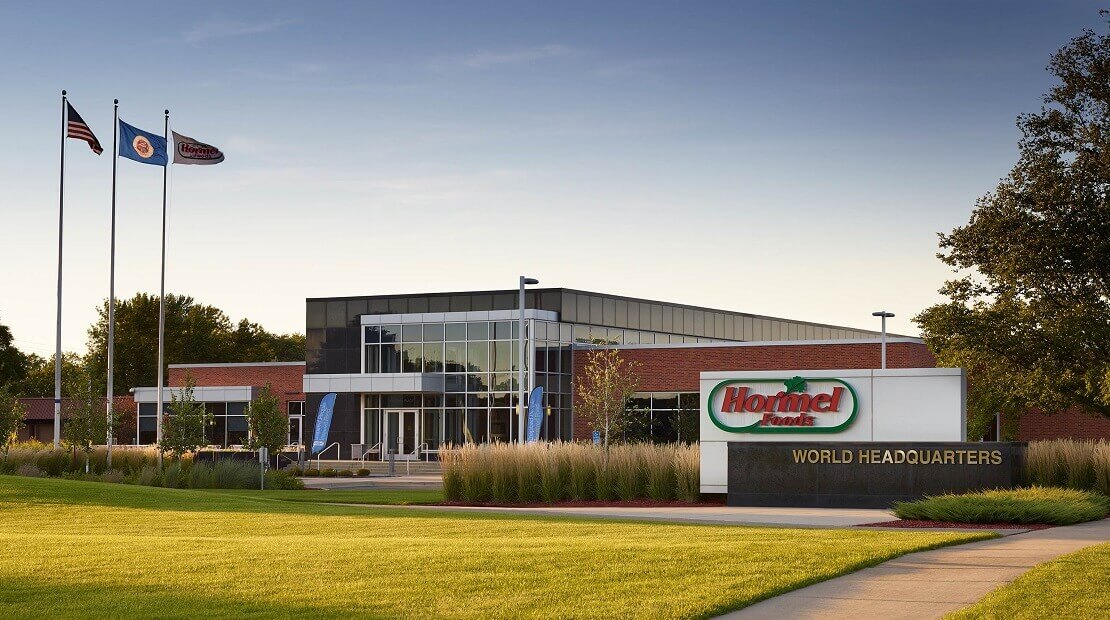 As a Fortune 500 company with over 19,000 employees across the globe, we have a great story to tell.
Hide Answer
Is your annual report available online?
Show Answer
Company & General
It sure is. Visit our investor site to view or download our annual report.
Direct Link
No results found.