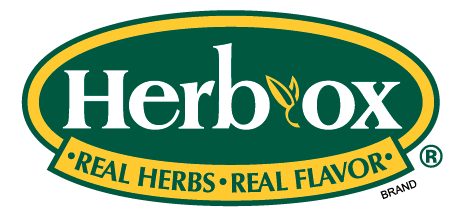 Herb-Ox® bouillon adds a burst of flavor to all kinds of dishes, like gravies, marinades, soups, stews, rice dishes, pasta dishes and stir-fries—and that's just the beginning. Use Herb-Ox® bouillon to add a whole new dimension of flavor to your favorite dishes.
Food
Flexible. Flavorful. Favorites. A Solution for Game Day.
Customize your dip game every quarter with a flight of personalized snacks!
Start Dippin'
Food
Cooking & Culture: Stuffed Pork Chops
Watch Chef Brian & Karol prepare a farm favorite
Try It At Home