"At Home with Hormel Foods" Activity Brings Indoor Fun to Families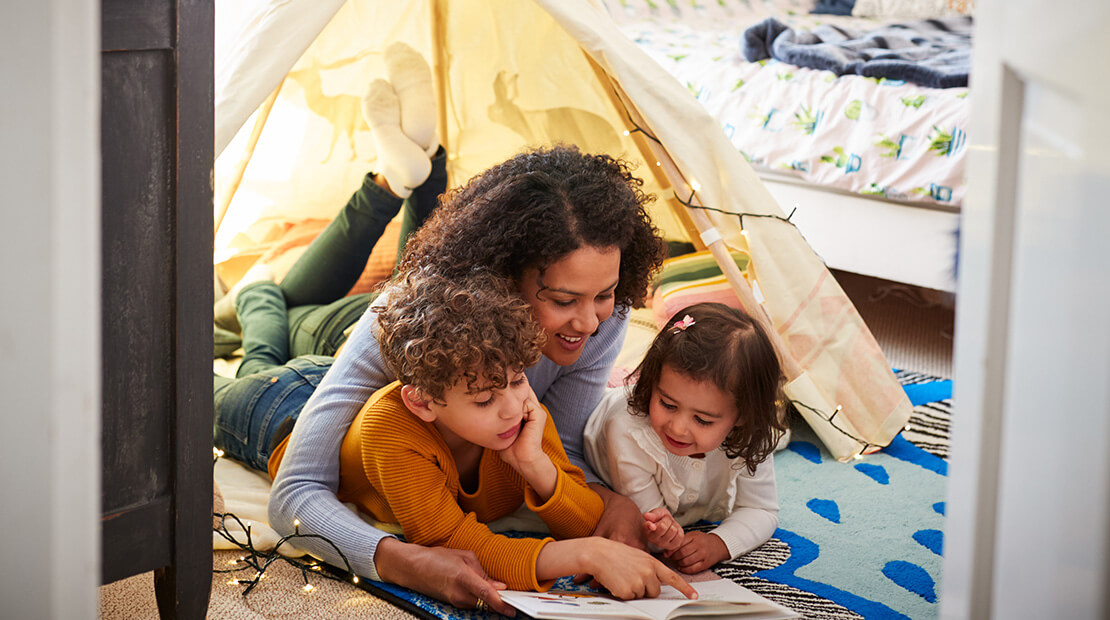 Austin, Minn.
As more time is spent at home, you might be looking for family activities that keep kids busy and provide entertainment for everyone.
To keep your family entertained and always learning, we've created "At Home with Hormel Foods: Family Fun Time!" – a printable family activity sheet.
At Home with Hormel Foods: Family Fun Time! is an indoor activity that lets parents test just how well they know their kids, and vice versa. Family members review and answer the questions on their own, and then the whole family gathers to see how well they can guess each other's responses.
There's never been a better opportunity to slow down and enjoy fun family activities together. Questions like "What's your favorite breakfast food?" or "Do you have a lucky number?" will create a much needed moment of entertainment and a chance to learn something new.
Discover how well you know your family with this family fun time activity sheet from Hormel Foods.