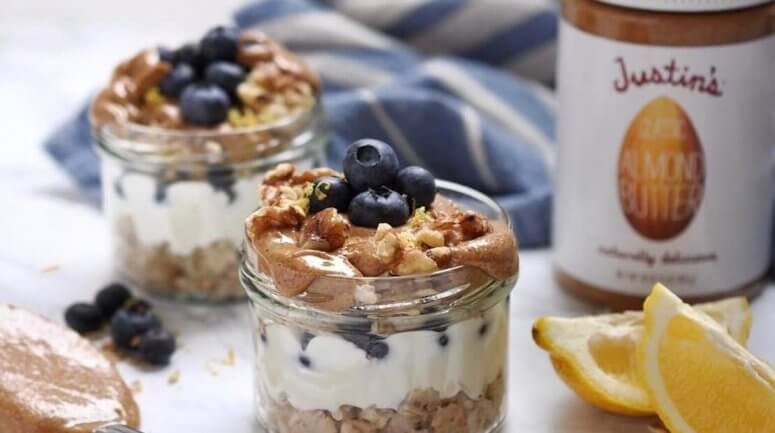 Meet our family — a collection of creative companies and people who have joined us over the years.
Wholly-Owned Subsidiaries
Hormel Foods includes a number of subsidiaries that market their products under separate brand names. Though it might not be obvious that these names are part of our family of companies, their quality and innovation leave no doubt.
Applegate Farms, LLC. was founded by Stephen McDonnell and Chris Ely, advocates of humanely raised meat that is free from antibiotics, hormones, nitrates, and artificial and genetically modified ingredients. Today, Applegate is the No. 1 brand in the natural and organic prepared-meats category.
Burke Marketing Corp. brings high-quality meats and pizza toppings to customers in the foodservice and prepared-foods industries. The company's fully cooked product lineup features Hand-Pinched Style® Italian sausage, beef and pork toppings, meatballs, pepperoni and Mexican-style meats
Cidade do Sol offers more than 70 products in 15 categories including authentic meats such as mortadella, sausage and salami for Brazilian retail and foodservice markets under the popular Ceratti® brand.
For 100 years, Columbus Craft Meats has provided premium, authentic products that are on-trend with today's consumers. This is why Columbus is the most widely distributed deli brand in the US.
CytoSport, Inc. was founded by the Pickett family and produces Muscle Milk® products, the No. 1 brand in the ready-to-drink protein beverage category.
Dan's Prize, Inc. was founded by Dan Hitchcock, Jim Smith, Bob Uhlenkamp, Vern Noland and Ed Johnson. It produces roast beef, corned beef, prime rib, pastrami, sliced meats, pot roast and other cooked meats for foodservice and deli operators.
Fontanini Italian Meats and Sausages is based in the Chicago metropolitan area and specializes in authentic Italian meats and sausages, as well as a variety of other premium meat products including pizza toppings and meatballs.
Hormel Foods International
Established 1917
Started Exploring Internationally
Founded 1967
Learn More
Hormel Foods International Corp. (HFIC), based in Austin, Minn., operates joint venture and license agreements globally, including in Australia, Canada, China, Europe, Japan, Korea, Panama, the Philippines and other nations. HFIC exports products to more than 60 countries.
Jennie-O Turkey Store, Inc. is one of the largest producers of turkey products in the nation. Primarily sold under the Jennie-O® brand, more than 1,500 products are sold to retail, deli and foodservice outlets. Jennie-O Turkey Store employs in excess of 7,000 employees at its corporate office and plant locations in Minnesota and Wisconsin.
Justin's, LLC. is owner of the Justin's® brand. Founded in 2004, it is a pioneer in natural, nut-butter-based products. Justin's®markets four successful nut-butter-based product lines: jarred spreads, squeeze packs, peanut butter cups and snack packs. The company is headquartered in Boulder, Colo.
Joint Ventures
When we find a like-minded partner with a product or skill set that enriches ours, one way of capitalizing on the relationship is to form a joint venture. The arrangement allows both companies to retain their identities while we work collaboratively on a new, innovative offering.
MegaMex Foods, LLC. is a joint venture of Hormel Foods and Herdez del Fuerte, S.A. de CV. MegaMex Foods brings its marketing, sales and supply chain expertise to partnerships with retail and foodservice companies. MegaMex Foods offers a wide variety of Mexican food products and ingredients in the United States.