The Biggest M&A Deals of 2017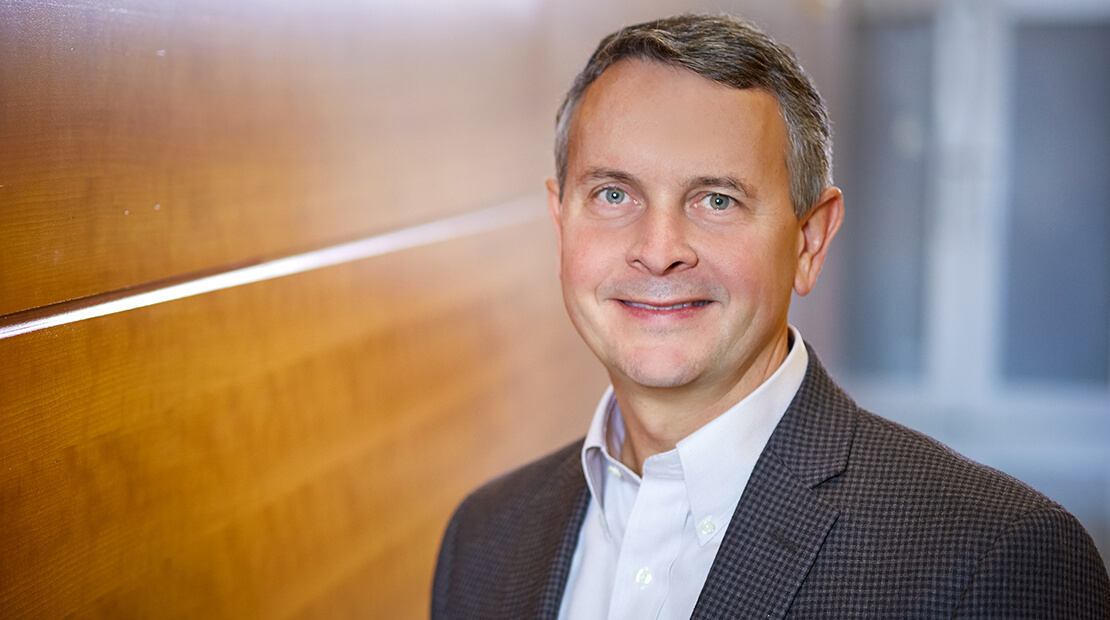 Minneapolis/St. Paul Business Journal
To get a sense of what Minnesota's merger-and-acquisition activity looked like in 2017, look to Hormel Foods
The Austin, Minn.-based food manufacturer and producer announced three notable deals last year for a combined $1.38 billion. All three added services, products and talent that easily folded into the company.
In the span of roughly two months, Hormel bought salami maker Columbus Manufacturing for $850 million, pizza-topping producer Fontanini for $425 million and cold cuts and meats company Cidade do Sol for $104 million. The Columbus Manufacturing deal made Hormel more competitive in its retail-deli businesses; the Fontanini deal added heft to the high-growth foodservice division with a focus on customers in the lodging, restaurant, health care, and college and university sectors; and the Cidade do Sol deal is a gateway into the Brazilian market.
In essence, Hormel did the deals to beef up its offerings — no pun intended.
"There's no question that [was] our primary objective," said Fred Halvin, Hormel's vice president of corporate development. "At the end of the day, we're looking to keep our portfolio refreshed."