Dr. Michelle Kromm Named Vice President of Animal Health and Welfare by Jennie-O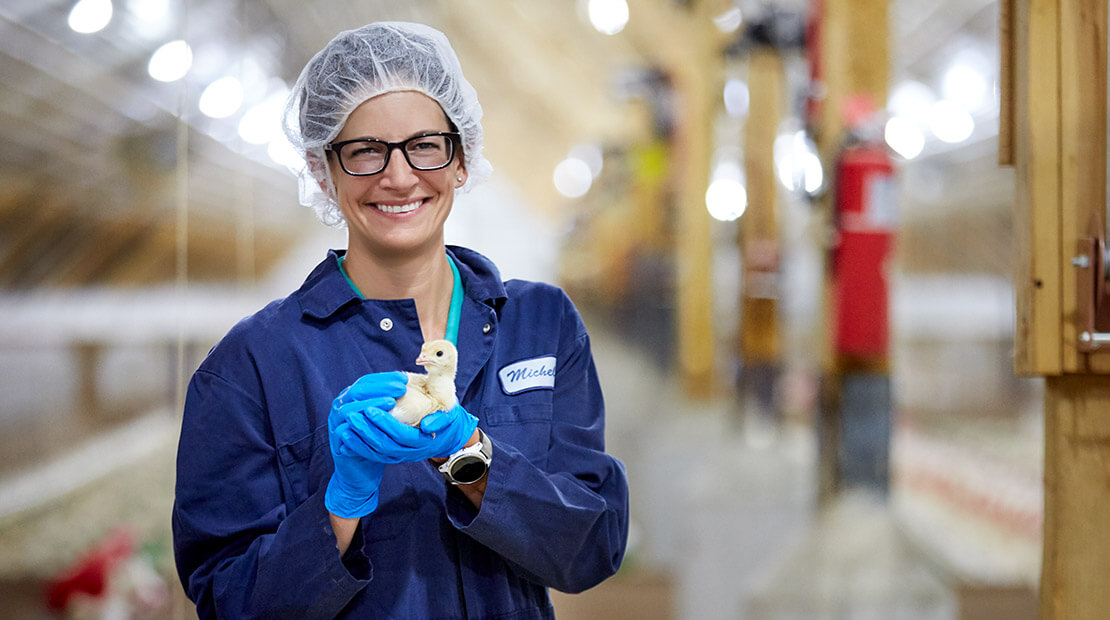 West Central Tribune
Dr. Michelle Kromm has been named vice president of animal health and welfare by Jennie-O Turkey Store in Willmar.
Kromm, who joined Jennie-O Turkey Store in 2007 as a staff veterinarian, received a doctorate of veterinary medicine from Iowa State University, a master's of public health from the University of Iowa and a master's of avian medicine from the University of Georgia.
Kromm was promoted to manager of veterinary services in February 2012 and then promoted to director of live production research, nutrition and technical services in October 2013.
Jennie-O Turkey Store is a multinational manufacturer and marketer of consumer branded meat products.