Fresh Deli Cuts Muscle Out Packaged Meats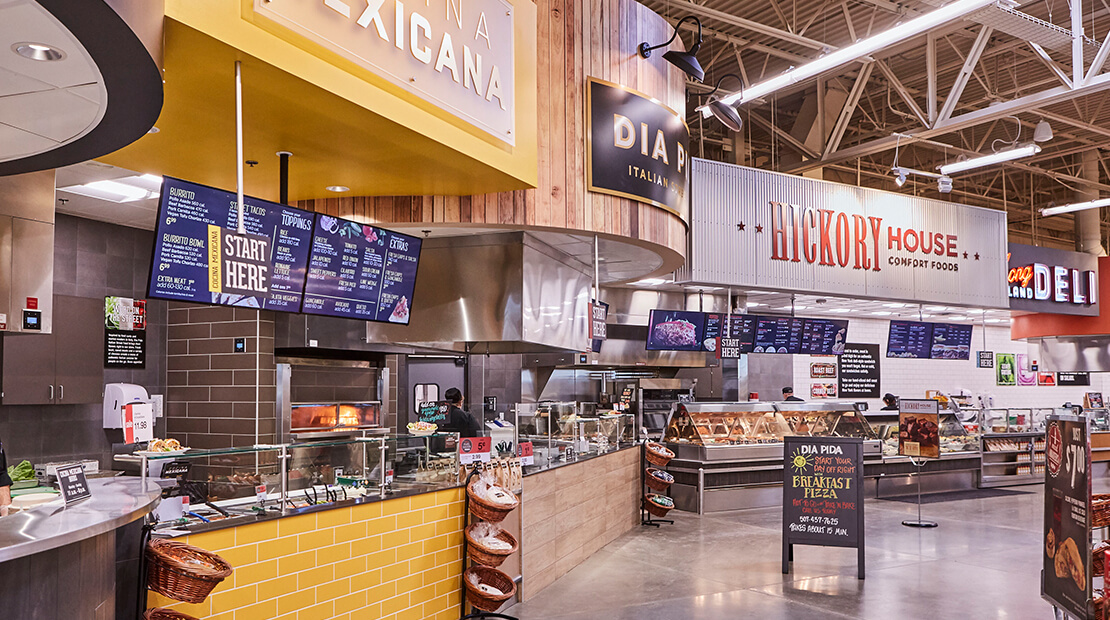 Wall Street Journal
Lunch-meat makers are changing recipes, buying natural brands to meet shifting tastes
Meat companies are using the deli counter to showcase new and higher-priced products, as customers eschew prepackaged cold cuts in favor of healthier and more natural foods.
Hormel Foods Corp. , Kraft Heinz Co. , Tyson Inc. and other companies are buying smaller deli-meat brands and reformulating their ham and smoked-turkey recipes to meet rising demand for fresher cuts.
"There's a feeling of being a little bit special when I go to the deli, as opposed to when I go and shop off the refrigerated meat wall," said Jeff Baker, a vice president at Hormel, which bought deli-meat maker Columbus Craft Meats in 2017 for $850 million.
Sales of freshly cut deli meat rose 2% over the past four years through February to $5.9 billion, according to market-research firm IRI, while sales of prepackaged lunch meat fell 8% to $3.6 billion.