Hormel Foods Recognized for Category Leadership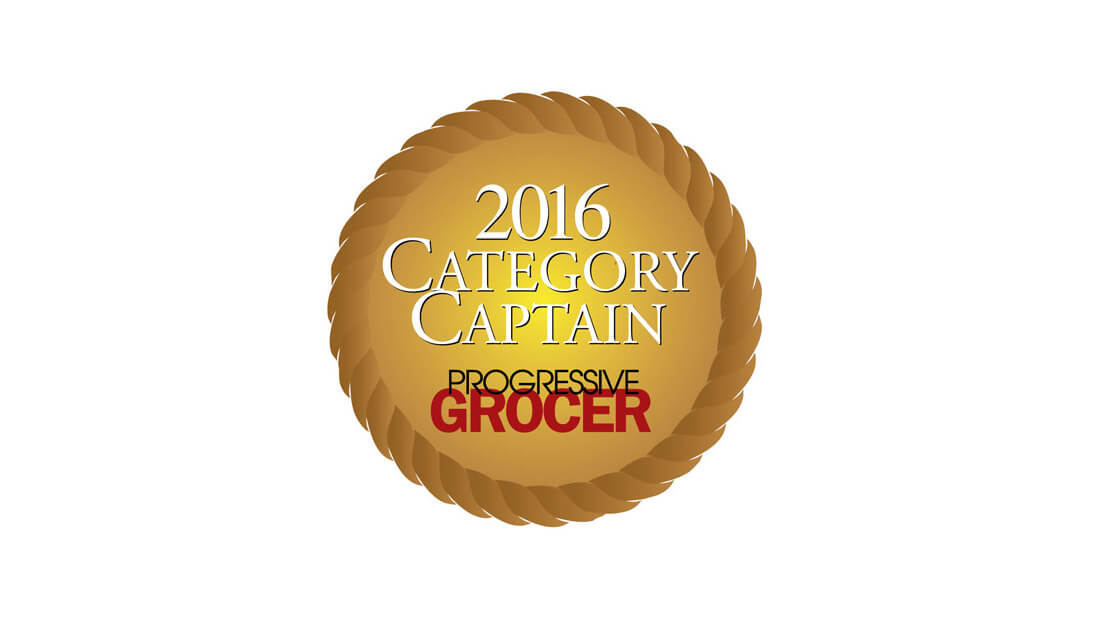 AUSTIN, Minn.
Hormel Foods was recently recognized for its category leadership by Progressive Grocer magazine.
The winners, with excerpts from their recognition, include:
Deli by Design, Category Captain in the Deli – Prepared Foods category
"Hormel Foods' Deli by Design program aimed to create a total deli experience. Leveraging internal research, the Hormel team found that prepared foods flourish with the aid of three major trends – global cuisine growth, elevated home-style products and desire for protein – and worked with retailers on such solutions as authentic and globally inspired products. The "Already Ready" Hormel Gatherings party tray campaign, together with sales execution, led to a 10.5 percent dollar sales lift, an 8.5 percent volume increase, and a 1.7-point rise in total U.S. distribution, among other positive results."
Hormel® REV®wraps, Category Advisor in the Protein Snacks category
"After its research showed that refrigerated protein kits and snacks function as an independent category, and that consumers seek a snacking destination in the processed meat case with segmentation for kids, adults and value offerings, Hormel Foods collaborated with retailers to create a mobile-snacking protein set within the lunchmeat wall."
Hormel® taco meats, Category Captain in the Variable or Fixed Weight category
"Since Hormel Foods introduced its all-natural, fully cooked taco meat line, the total heat-and-serve category has grown 4 percent. Additionally, ingredient meats are up 6 percent, with Hormel taco meats making up 45 percent of the growing segments. The refrigerated dinner group category grew $7.5 million at a major West Coast retailer, with Hormel products accounting for 14 percent, or $1.1 million, of that growth."
MegaMex Foods, Category Captain in the Ethnic Foods category
"Hormel Foods and MegaMex Foods, a joint venture of Hormel and Herdez Del Fuerte that offers a variety of Mexican foods in the United States, conducted a Mexican aisle optimization study that enabled retailers to grow their Mexican aisles, outpacing all other center store growth. The research uncovered three recommendations: assortment optimization to maximize impact for the total aisle; adjacency optimization by organizing the category flow and adjacencies across Mexican foods, and adjusting space allocation to reflect category performance; and aisle optimization to create a distinct destination for Mexican foods – separate from international foods."
SKIPPY® P.B. Bites, Category Captain in the Food and Beverage Snacks category – Spreads category
"Hormel Foods' in-store research indicated that findability of its Skippy P.B. Bites and similar snacks is easier when they're grouped together as a snacking subset within the peanut butter aisle. One retailer that implemented the subset found that Skippy P.B. Bites sales are incremental to total nut butters, with 3 percent of sales coming from new category buyers who hadn't purchased the category in the prior year."
"It is an honor to be recognized by Progressive Grocer," said Mark Thompson, director of category management, consumer products sales at Hormel Foods. "This is excellent recognition of the collaboration between our business analytics teams and our retail partners to grow their category business and our brands."
Progressive Grocer utilizes these awards to honor consumer product goods companies that demonstrate category management prowess through partnerships with grocery retailers. All companies included on the list were judged on an initiative implemented in the past year. The initiatives were judged on overall excellence in innovative, creative, profit-generating category management platforms, through tailored efforts and solutions that help retailers achieve targeted growth within a range of product categories.