How Applegate Moves Audiences with Mouth-Watering Food Photography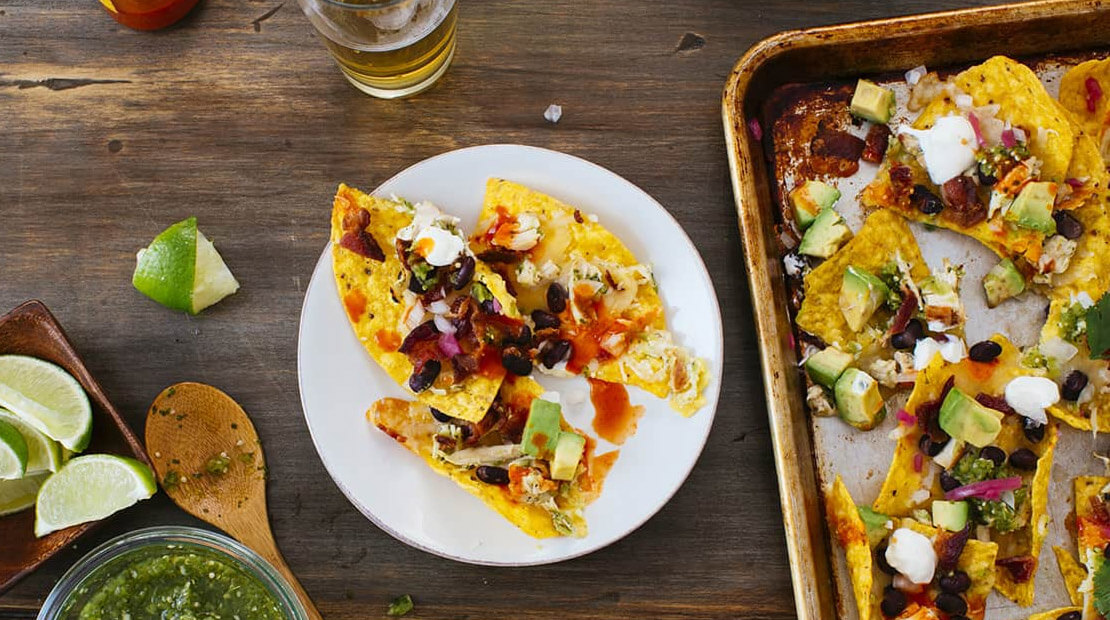 Libris
When you're scrolling through Instagram and you see a plate of crispy bacon flooded in sunlight, you might actually stop for a second. You may even like the photo, or better, click the bio link to get the recipe.
The creative people behind the Applegate®, Natural & Organic Meats Instagram account are using mouth-watering food photography to engage followers beyond just a double tap. They're inspiring people to cook natural, healthy meals for their families. Watch the video to get Applegate's recipe for an irresistible visual content strategy.
More than 58,000 people follow @applegate on Instagram, and it's not because they're looking for coupons or product updates. It's because they connect with Applegate's mission and the visual storytelling they use to share that mission.
Applegate's creative process starts with a value. Their products are natural and organic, so the goal is to make visual content that looks natural and authentic.
Husband and wife creative team Guy Ambrosino and Kate Winslow produce Applegate's gorgeous photography in a kitchen/photo studio in Lambertville, NJ.
Kate, who develops recipes for Applegate, cooks the food and works with Guy to style it. Guy shoots the photos within minutes of the food being prepared, so it still looks fresh and delicious. He uses natural light, and does very little editing in Lightroom.
"I think we don't want any smoke and mirrors," says Kate. "Anything I cook to shoot, you could eat."
Now, Kate and Guy are producing more visual content for Applegate than ever before. The brand uses photography to stand out, catch followers' attention, and educate their audience about everything from farm standards to how to make loaded nachos for gameday.