Pandemic propels pizza to the forefront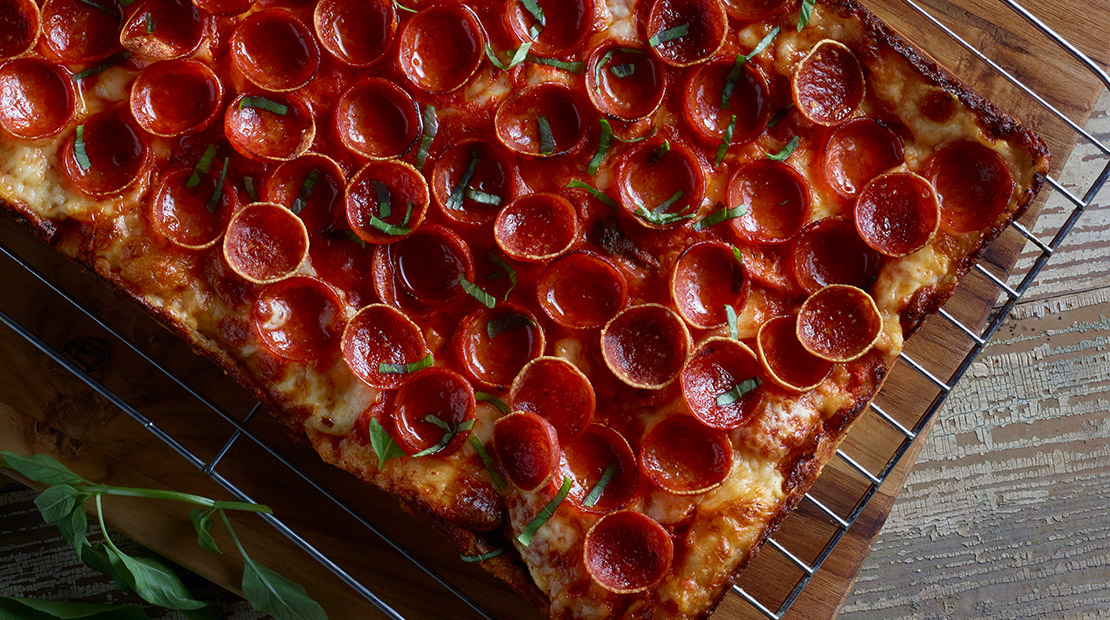 Food Business News
Earlier in 2020, Technomic's Pizza Trend Report identified that 43% of consumers eat pizza at least once a week. And as many consumer preferences have changed since the start of the pandemic, what consumers expect from fresh deli-prepared pizzas — taste, quality and value — has stayed the same, said Stuart Demanowski, senior product manager of the pizza and flatbread category business unit at Buffalo, NY-based Rich's Foods.
"Consumption of made-to-order and take-and-bake items has skyrocketed since the start of the pandemic as consumers shift to dining at-home vs. away from home," Mr. Demanowski said. "We're also seeing consumers purchase more cost-effective meals that are widely popular, filling, and have the potential to feed multiple people. Pizza satisfies all of the above."
Since COVID-19 hit, Rich's has seen tremendous growth in deli-prepared and frozen pizza purchases. Consumers are using pizzas as easy meal solutions they can stock up and store in their freezers. Holly LaVallie, vice president of Hormel Deli Solutions, a division of Austin, Minn.-based Hormel Foods, said consumers also are being drawn to pizza programs that leave room for ordering flexibility.
"COVID-19 has steered consumers to look for pizza programs that provide them the ability to add to their pickup order, customize toppings and have tamper-proof packaging or no-touch collection points," Ms. LaVallie said. "As people are eating together at home more often, we've seen a shift away from pizza sold by the slice toward more whole pizza purchases for family occasions."