Private Label Hall Of Fame Welcomes 5 New Members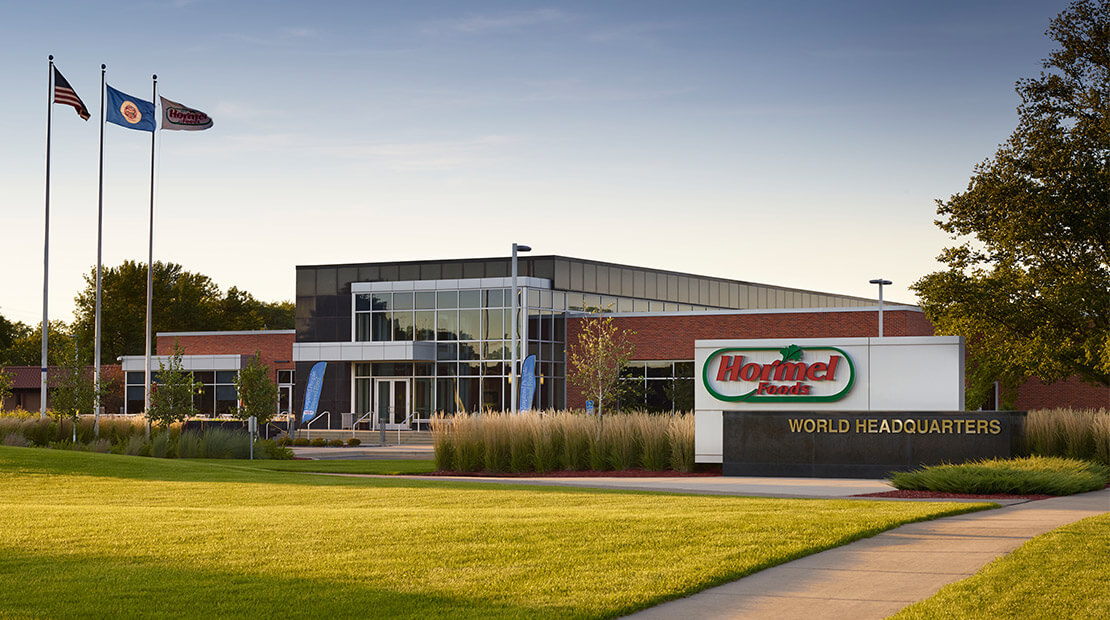 Store Brands
The Private Label Hall of Fame has five new distinguished members, joining 55 other luminaries who've been inducted into the Hall of Fame since its establishment in 2006.
On March 24, during a breakfast at the Private Label Manufacturers Association's (PLMA) Annual Meeting and Leadership Conference in Bonita Springs, Fla., the following industry industry movers and shakers were welcomed into the Hall of Fame by PLMA President Brian Sharoff.
Greg Baskin
Best known for iconic national brands Spam and Hormel Chili, Austin, Minn.-based Hormel Foods has also become a powerhouse in the private brands realm, thanks largely to the energy and leadership of Baskin, who retired from Hormel in 2015 after 37 years of service, 26 of those devoted to the company's store brand business.
When he became Hormel's private label sales manager in 1989, Baskin consolidated what had been a fragmented private brands program into one division and soon started strengthening and expanding the business.
"I was the face for Hormel's shelf-stable private label products," Baskin remembers. "While our branded business was the primary driver of sales and profits at Hormel, we had a nice niche business and we did a very good job of growing it and working with our customers."
Soon after Baskin started attending the Private Label Trade Show in the late 1980s, he became active in the PLMA, serving on various committees and eventually the board of directors and the executive committee. He was elected chairman of the PLMA Board in 2012, serving in that capacity for two years.
As chairman, Baskin fostered leadership diversity in the PLMA and helped launch Women Impacting Storebrand Excellence (WISE), on whose governing board he sits today. At around the same time he was also serving on a Hormel executive committee on diversity and inclusion, a role he found tremendously satisfying as well as eye-opening, he says.
"I had the pleasure of working beside Greg during the initial founding meetings of WISE," notes Kristal Sevcik, vice president of business development for Evansville, Ind.-based AmeriQual Foods, who nominated Baskin for the Label Hall of Fame. "He provided valuable insight as WISE was forming into an official organization. His commitment to inclusivity throughout the private label industry is evident in everything that he does."
Sharoff said: "Greg was the face of private label business with Hormel. [His] example has extended well beyond the interest of his company alone by mentoring countless other PLMA members and giving back to the private label industry as a whole."