Uncanny Renaissance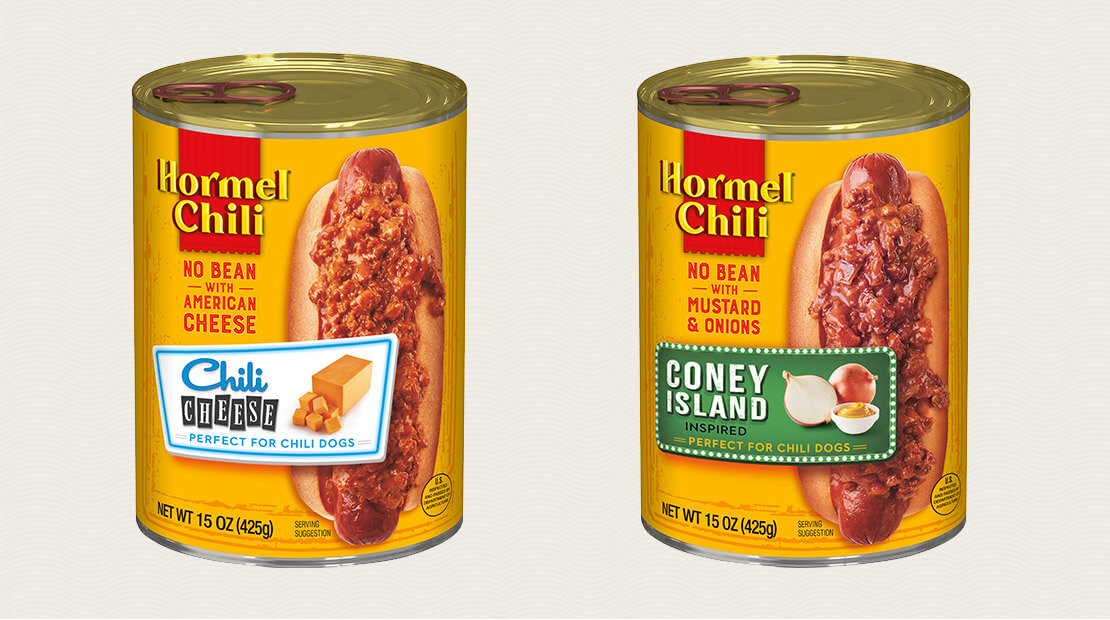 Meat & Poultry
Canned food sales are booming across the world in the wake of the coronavirus (COVID-19) pandemic.
This includes sales of meat and poultry products, which have been declining for decades. Panic purchasing of long-shelf life pantry products and shortages of some fresh meat supplies has made canned meat and poultry products attractive. Factor in that many consumers are trying to reduce grocery spending amid a future of uncertainty, it's no wonder they are trading in fresh meat for lower-cost canned varieties, with some "canned" meats actually in flexible pouches produced using retort technology.
US sales of canned meat during the 15-week period ended June 13, 2020, were up more than 70%, according to Bloomberg. Since, they have slowed, but many expect sales to pick up as summer-time grilling winds down and the economy slows.
Retort canning involves fully cooked and increasingly seasoned meats filled into a pouch or metal can. The container gets sealed and then heated to extremely high temperatures, rendering the product commercially sterile. Under normal conditions, canned products can safely be stored at room temperature indefinitely.
Canning technology dates back to the late 18th century in France. Nicholas Appert's research showed that when food is sufficiently heated and sealed in an airtight bottle, much like wine, it will not spoil. An Englishman, Peter Durand, took this science further when he developed a method of sealing food into unbreakable tins. More than 50 years later, Louis Pasteur provided the explanation for canning's effectiveness when he was able to demonstrate that the growth of microorganisms is the cause of food spoilage.
Canned meat became popular during the world wars, as its unopened ambient feature made it portable for troops. Its cost made it attractive during recessions. Acceptance faded over the years for everyday use, as consumers found fresh, less processed meats better complemented their health and wellness efforts.
Today, the convenience factor keeps canned meat relevant with campers and outdoorsman, while products like Spam have a cult-like following. Spam fans started stocking up at the onset of the pandemic, resulting in many stores having their shelves go bare.
Brian Lillis, senior brand manager for Spam at Hormel Foods, Austin, Minn., told Bloomberg, "The last time Spam saw a similar pattern in interest was back to when the brand started during the Great Depression. The economic situation wasn't great. That was carried into World War II."
With the future uncertain, there's opportunity to get creative with canned meats. Think Buffalo chicken and teriyaki beef. Any meat and seasoning combination is readily canned. The product is ready to serve and can be consumed alone, on a sandwich or in all types of entrees, including pasta dishes, pot pies and casseroles, comfort foods that are trending in social media and cooking websites.
Hormel is embracing the canned meat trend with the rollout of two new Hormel Chili varieties – Chili Cheese and Coney Island – designed as hot dog toppings. The products are formulated to have a thicker consistency to allow the chili to stay on the hot dog better than traditional, no bean chili.
"Consumers love chili dogs," said Sarah Johnson, brand manager. "While usage spikes in the summer, we know consumers enjoy chili dogs year-round. Our new pour over chilis provide consumers a convenient, exciting and great-tasting option to upgrade their daily meal routine."