Hormel Foods Discusses Impact of Recent Avian Influenza Outbreaks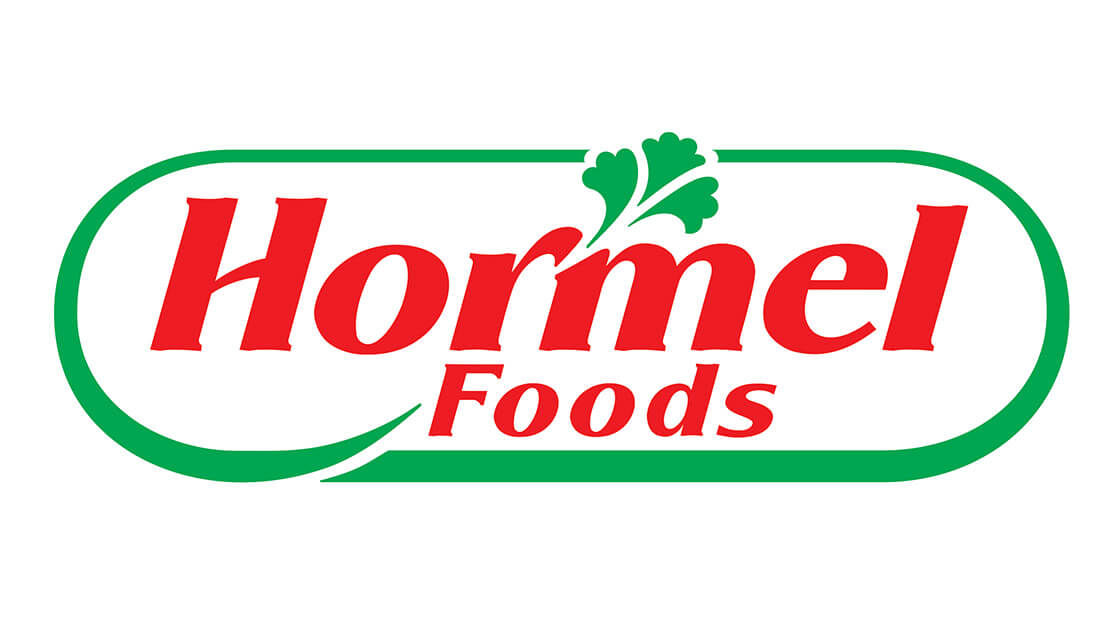 Austin, Minn.
Hormel Foods Corporation (NYSE: HRL) today provided additional information regarding the anticipated impact of recent avian influenza outbreaks on its Jennie-O Turkey Store segment.
Highly pathogenic H5N2 avian influenza ("HPAI") has been detected at multiple turkey farms that supply Jennie-O Turkey Store, resulting in the loss of affected flocks and temporary quarantine of farms in the area until a full cleaning process is completed. Lower turkey supply is expected to impact plant operations and cause reduced sales volumes as the year progresses.
Jennie-O Turkey Store is managing the occurrences in full cooperation with the USDA Animal and Plant Health Inspection Service and state agency officials, and is collaborating closely with industry associations and other poultry companies in the region to ensure food safety and employee safety. All flocks are tested for influenza prior to processing. No birds diagnosed with HPAI are allowed to enter the food chain.
"We are experiencing significant challenges in our turkey supply chain due to the recent HPAI outbreaks in Minnesota and Wisconsin," stated Jeffrey M. Ettinger, chairman of the board, president and chief executive officer. "While Jennie-O Turkey Store has delivered strong financial performance so far in the first half, tight meat supplies and operational challenges will pressure earnings in the back half of our fiscal year. We are currently maintaining our fiscal 2015 non-GAAP1 adjusted earnings guidance range of $2.50 to $2.60 per share2, with the assumption that farm outbreak occurrences will decline as the weather improves, but expect turkey supply challenges to push our full year earnings toward the lower end of this range. We expect the financial impact of HPAI to be partially offset by favorable hog prices benefitting the Refrigerated Foods segment and portions of the Grocery Products segment."
Hormel Foods will announce second quarter earnings and share additional information on Jennie-O Turkey Store segment performance on Wednesday, May 20, 2015. Until then, please visit the Investor page at www.hormelfoods.com for additional current information about HPAI impacts at Jennie-O Turkey Store.
1 COMPARISON OF U.S. GAAP TO NON-GAAP FINANCIAL MEASUREMENTS
The non-GAAP adjusted financial measurements are presented to provide investors additional information to facilitate the comparison of past and present operations. The non-GAAP adjusted financial measurements are used for internal purposes to evaluate the results of operations and to measure a component of certain employee incentive plans in fiscal year 2015. Non-GAAP measurements are not intended to be a substitute for U.S. GAAP measurements in analyzing financial performance. These non-GAAP measurements are not in accordance with generally accepted accounting principles and may be different from non-GAAP measures used by other companies.
2 ADJUSTED FINANCIAL MEASURES
Adjusted diluted net earnings per share exclude nonrecurring charges of $0.03 relating to the closure of the Stockton, California, manufacturing facility and $0.03 due to the exit from international joint venture businesses.