Hormel Foods Helps Fights Hunger in Osceola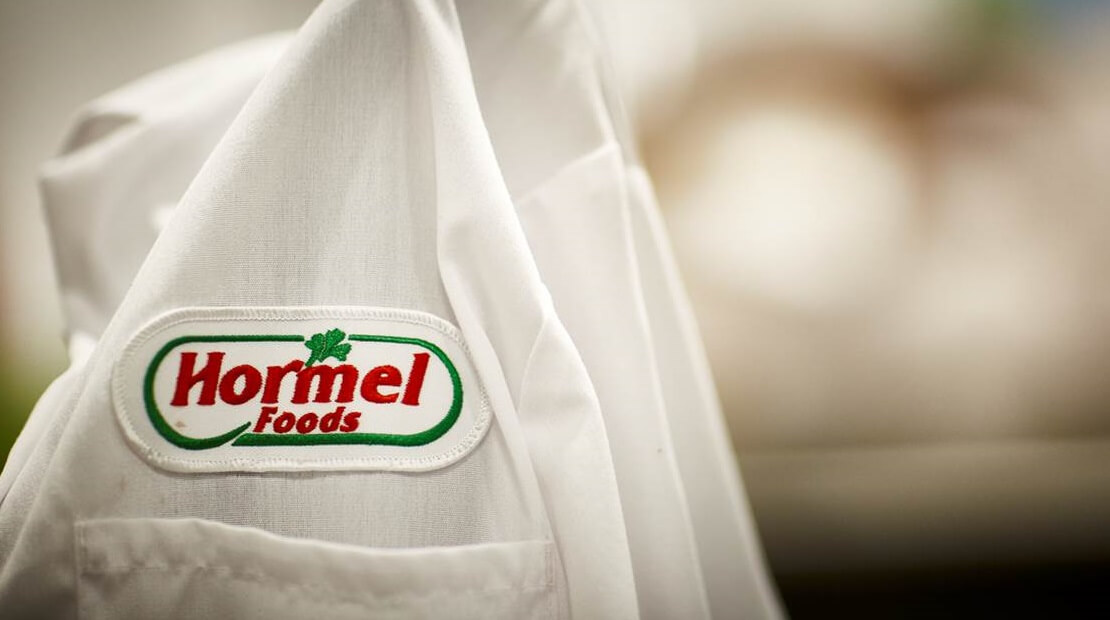 Osceola, Iowa
Osceola Food (Osceola, Iowa) of Hormel Foods Corporation (NYSE:HRL) announced today that it will donate $10,000 to fight hunger in the Osceola community.
Osceola Foods is presenting the donation to The Clarke County Food Pantry (CCFP), which helps serve hungry families in Osceola and other towns within the county. In 2011, the facility donated $10,000 to the organization. For the past seven years, Osceola Food has supported CCFP by participating in its Toys for Christmas program, purchasing toys and donating a total of 1,680 Hormel® Cure 81® hams for families in need during the holiday season.
"I would like to thank our employees," said Steven J. Weers, plant manager at Osceola Food. "Their hard work and commitment to excellence make it possible for Hormel Foods give to back to our community. On behalf of Osceola Food, we are proud to help CCFP continue the great work they are doing to feed families in need."
This donation is part of the commitment at Hormel Foods to nourish the hungry in the United States one community at a time. For the second straight year, the company is giving funds to more than a dozen U.S. manufacturing facilities to share with nonprofits in their respective communities to fight hunger.
"We were very happy with the feedback we received last year from our plant managers, employees, and the organizations we were able to support through our hunger-relief efforts," said Julie H. Craven, vice president of corporate communications at Hormel Foods. "We are proud to be making a difference in the communities where our employees live and work."
In addition to its hunger relief efforts in these communities, Hormel Foods is committed to helping those in need throughout the world. Through its "On Our Way to Ending Hunger" program, Hormel Foods collaborates with retailers, nonprofits and the government on hunger relief efforts; nourishes the hungry in the United States and abroad; and motivates individuals and corporate partners to take action to fight hunger.
# # #