Hormel Foods Named No. 40 on the CR 100 Best Corporate Citizens List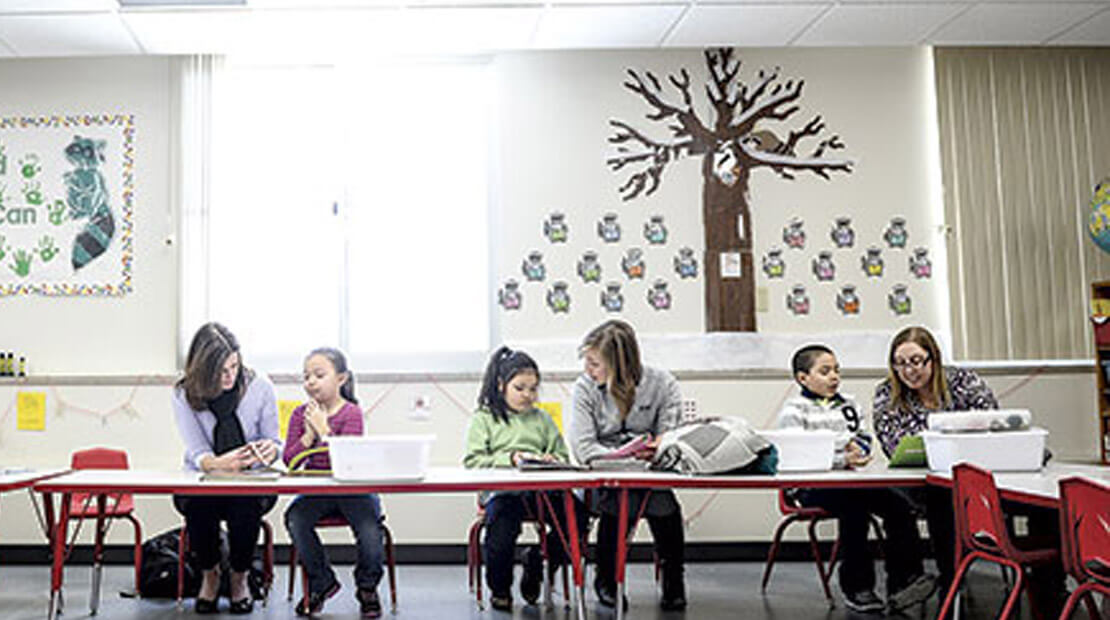 Austin, Minn.
Hormel Foods Corporation (NYSE: HRL) today announced the company was named to the 11th annual 100 Best Corporate Citizens List compiled by Corporate Responsibility (CR) Magazine (formerly CRO Magazine).
Hormel Foods was ranked 40th on the list. This is the second year Hormel Foods was recognized, also ranking 40th in 2009.
"For the past several years, we have concentrated on communicating our responsibility efforts, identifying areas for improvement and implementing new initiatives," said Jeffrey M. Ettinger, chairman of the board, president and chief executive officer at Hormel Foods. "We are pleased to see our efforts recognized by this prestigious ranking."
The annual ranking is based on publicly-available information and recognized by PR Week as one of America's top three most-important business rankings. The 100 Best Corporate Citizens are selected from among the large-cap Russell 1000 companies, based on seven key areas — environment, climate change, human rights, philanthropy, employee relations, financial and governance.
The open and transparent methodology used to compile the 100 Best Corporate Citizens List is governed by a Methodology Committee of the Corporate Responsibility Officers Association (CROA). The methodology is published in the 100 Best Corporate Citizens List issue of CR Magazine and is found online at www.thecro.com.
More information about the company's responsibility efforts can be found in the 2009 Hormel Foods Corporate Responsibility Report scheduled for release in early May.