Jennie-O Turkey Store Donates Turkeys for Flood Stricken Area in Louisiana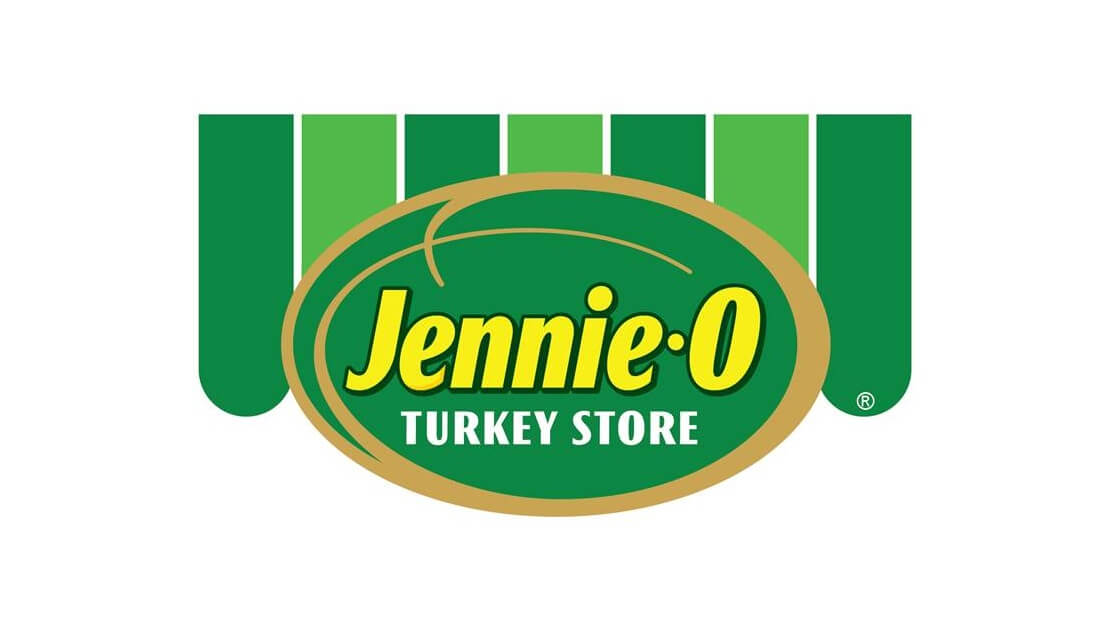 Willmar, Minn.
Jennie-O Turkey Store, a wholly owned subsidiary of Hormel Foods Corporation (NYSE: HRL), today announced a donation of 500 turkeys to the Harbor Church in Hammond, La.. According to Jason Granger, outreach coordinator at Harbor Church, local churches are planning to serve a community Thanksgiving dinner on November 12.
Families who have been directly affected by recent flooding will be given one of the 500 turkeys take home to prepare for their own Thanksgiving dinner.
"We are happy to help provide a Thanksgiving dinner for those affected by these devastating floods," said Glenn R. Leitch, president of Jennie-O Turkey Store. "We hope this donation will help feed the people in need during this difficult time."
"This donation is exactly what people here need right now," said Jason Granger, outreach coordinator at Harbor Church. "The floods have made things challenging for a lot of people in our area and helping them provide a Thanksgiving dinner is one way we can help provide a wonderful meal and continue the recovery back from this event."