The Maker of the Muscle Milk® Brand Announces Recipients of $250,000 Grant Program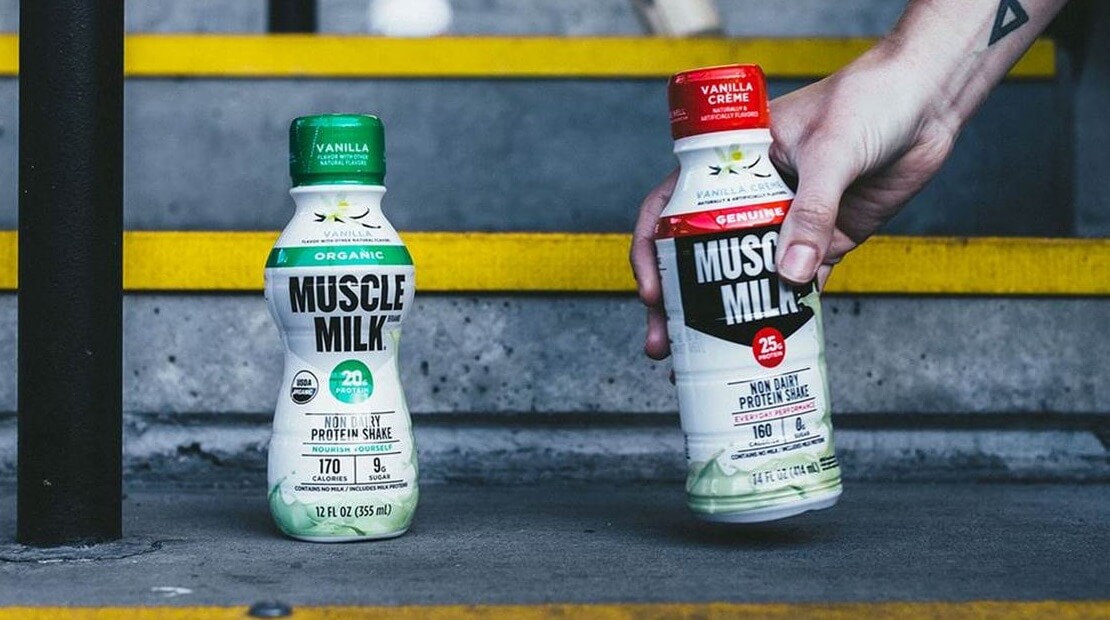 Benicia, Calif.
CytoSport, Inc., one of the largest sports nutrition companies in the United States and maker of the Muscle Milk® brand, announced today the 19 high school athletic programs that will receive grants this year as part of the 2014 Muscle Milk® Recovery Grant Program.
In its third consecutive year, the program accepted applications from August through November and received more than 450 submissions from high schools in need across the country. The maker of the Muscle Milk® brand will provide a total of $250,000 in grants this year to help rebuild and revitalize the following high school athletic programs:
Deer High School (Deer, Ark.)
Duanseburg High School (Delanson, NY)
Evander Child's Educational Campus (Bronx, NY)
Hamilton High School (Los Angeles, Calif.)
John Muir High School (Pasadena, Calif.)
Laconia High School (Laconia, NH)
Massac County High School (Metropolis, Ill.)
Mattamuskeet Early College High School (Swanquarter, NC)
Moss Point High School (Moss Point, Miss.)
Mount Diablo High School (Concord, Calif.)
North Forrest High School (Hattiesburg, Miss.)
North Lawndale Prep (Chicago, Ill.)
Pelahatchie High School (Pelahatchie, Miss.)
Sacred Heart High School (Los Angeles, Calif.)
Segerstrom High School (Santa Ana, Calif.)
Sheffield High School (Memphis, Tenn.)
Wayne High School (Bicknell, Utah)
Western Branch High School (Chesapeake, Va.)
"The Muscle Milk Recovery Grant Program has successfully grown each year," said Greg N. Longstreet, President and CEO of CytoSport, Inc. "High School athletic programs across the country have real needs for safe workout equipment, protective gear, uniforms and facility upgrades. We are honored that our grants assist in the development of student-athletes and provide a brighter future for schools and athletic programs across the country."
Grants vary in the amount awarded based on each school's requested need and will be provided to the school to fund their revitalizations as outlined in their application.
For more information on the Muscle Milk®Recovery Grant Program and its recipient athletic programs and applications, please visit www.musclemilkrecoverygrant.com. Media inquiries should be directed to Brittany Cranston at 504.234.9077 or Brittany.cranston@cytosport.com.