Win A Trip To The Biggest Loser® Resort With The Jennie-O Turkey Store Make The Switch™ Breakfast Hall Of Lame Photo Contest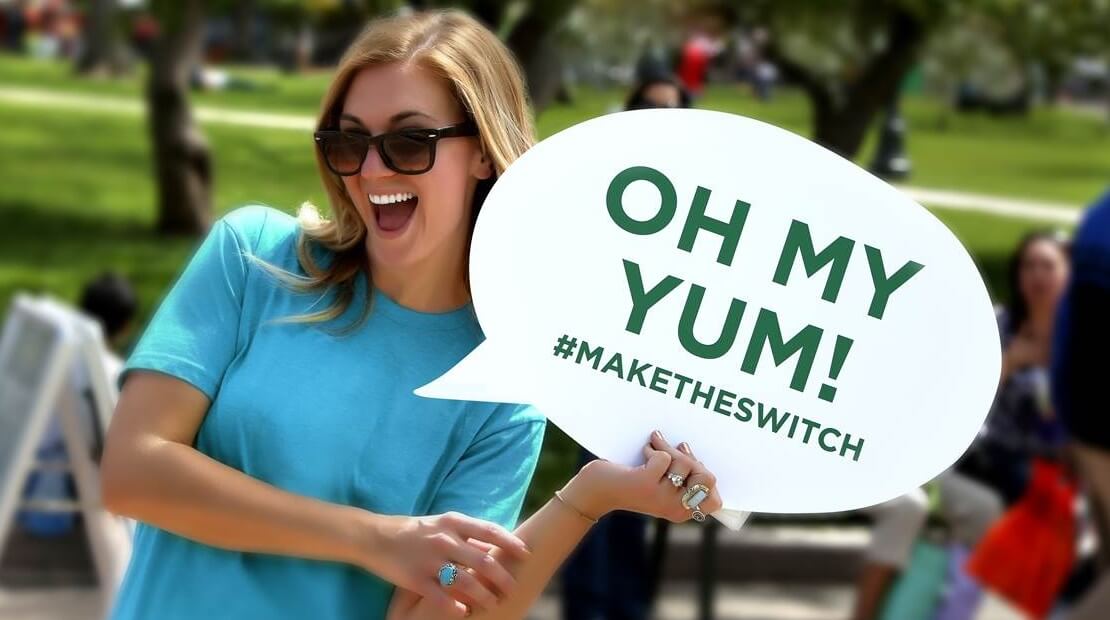 Willmar, Minn.
Switch To A Better Breakfast Using Lean, Delicious Jennie-O® Turkey
Jennie-O Turkey Store, Inc., is encouraging breakfast lovers everywhere to switch to lean and delicious turkey and start the day right by entering its Breakfast Hall of Lame contest for a chance to win a trip to the Biggest Loser® Resort, recipient of Spa Magazine's 2011 Readers Choice Silver Sage award and Spas of America's top ranking 2011 spa. The Biggest Loser airs Tuesdays at 8 p.m. EST on NBC.
Now through Jan. 31, consumers who visit SwitchToTurkey.com can enter the nationwide contest by submitting a photo of their lame, uninspiring breakfast or a picture of themselves with their breakfast. The photos will be available for view on SwitchToTurkey.com through the duration of the contest so America can vote on which ones deserve recognition in the Breakfast Hall of Lame. The person whose photo receives the highest number of votes by Jan. 31 will win the grand prize: a two-week stay at The Biggest Loser Resort, in either location: Malibu, Calif. or Ivins, Utah. This is subject to verification and dates are subject to availability. This prize cannot be combined with other offers. The winner will be announced in February.
"It's time for Americans to drop their soggy cereal, pudge-inducing pastries and boring granola," says Barry Lynch, SVP, retail business unit, Jennie-O Turkey Store. "The New Year is a perfect time to start each day right with a convenient, protein-rich breakfast using Jennie-O® turkey."
Jennie-O offers many quick and easy breakfast recipes incorporating its line of ground turkey and other products both on SwitchToTurkey.com and at jennieo.com.
Tips For a "Hall of Fame" Breakfast

If you don't want to be in the Hall of Lame when it comes to breakfast, try these simple early morning meal solutions.
-Start your day off with a bang with a breakfast burrito made from Jennie-O® Extra Lean Ground Turkey and bell peppers.
Put some pep into your morning routine with a breakfast pizza with Jennie-O® Extra Lean Turkey Bacon.
-Add sizzle to your day with Jennie-O® Lean Turkey Sausage Links and sassy scrambled eggs.
-A complete listing of the official Make The Switch™ Breakfast Hall of Lame contest rules is available on SwitchToTurkey.com.
©2012 Jennie-O Turkey Store.
###