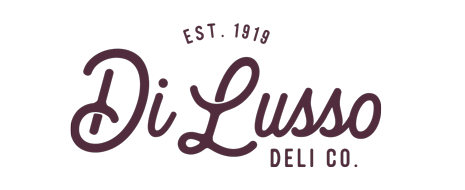 Di Lusso Deli Company has been creating the finest deli meats and cheeses since 1919. Products are crafted using traditional methods and recipes handed down through generations—resulting in authentic Italian flavors and a high standard of quality.
Di Lusso® products go beyond a decision at the deli. It's a culinary idea. It's how one thoughtful selection can influence the next. It's delicious considerations and inspired combinations. It's an audience of friends and family gathered around the table and endless opportunities to create, share and delight. Di Lusso® products are more than a meal, they're a chance to indulge.
Food
Be Big Game Ready with This 54-Topping Pizza
Let Big Game 54 be a football pizza feast!
Try It At Home
Food
Charcuterie 101
We collected our best tips and advice to create this charcuterie guide
Follow Along