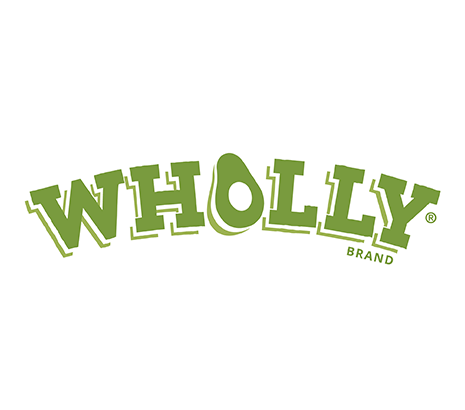 As America's No. 1 selling branded guacamole for 10 consecutive years, Wholly® Guacamole products offer a full line of delicious guacamole flavors. All Wholly® Guacamole products are made with hand-scooped Hass avocados and are gluten free and kosher certified.
Each package of guacamole is made with the same principles as they were when the brand was founded in 1989. The goal? To give consumers convenient flavor made with real ingredients without the use of chemicals or heat. High Pressure Technology (HPT) allows just that. HPT allows us to keep the flavor, texture and nutrition of the ingredients unchanged in our products while ensuring the highest level of food safety standards.
Don't let good guac go brown! Enjoy just the right amount with our variety of packaging sizes! Our 12-ounce and 16-ounce trays are great for parties while our 8-ounce tray is perfect for family taco night. Don't forget our mini guacamoles – just right for guacin' on the go or a snack for one. All Wholly® Guacamole packages can be frozen for up to three months.
Available in Classic, Spicy, Chunky, Hatch Chile, Organic and 100% Chunky Avocado.
Dip it with chips, veggies or pretzels
Top it on your burger
Spread it over a turkey wrap or as a salad dressing
Love it for breakfast, lunch, dinner and snacks!