Hormel® Natural Choice® meats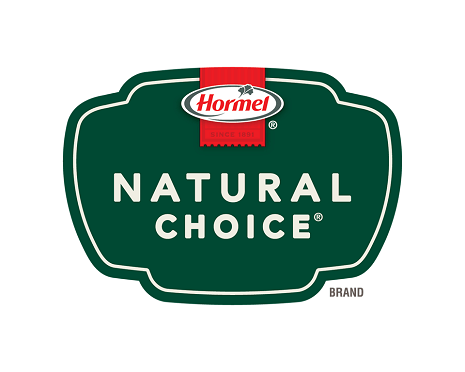 We believe in making great food that everyone can enjoy. That's why we're proud that our Hormel®Natural Choice® products are minimally processed with no artificial ingredients and no added preservatives. With affordable products and simple ingredient lists, we're committed to helping everyone eat better.
We're Inspired By Our small part in making the world a better place.
Going Solar
Makers of the Hormel® Natural Choice® bacon brand sponsor community solar garden
Learn More
Protein For President
Who can argue with a macronutrient that makes us look good and feel even better?
Explore The Benefits