Hormel® Natural Choice® meats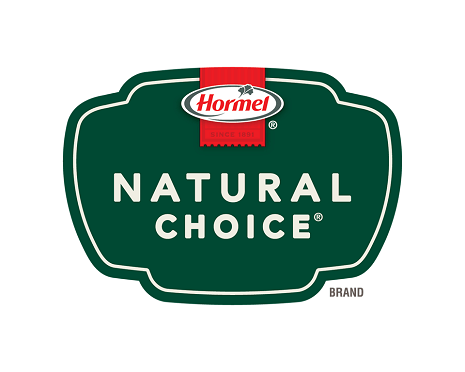 We believe in making great food that everyone can enjoy. That's why we're proud that our Hormel®Natural Choice® products are minimally processed with no artificial ingredients and no added preservatives. With affordable products and simple ingredient lists, we're committed to helping everyone eat better.
How to Make an Emoji Sandwich
The Lunchbox Dad shares how he turns simple sandwiches into a fun family activity
Try It At Home
Bringing Birthdays to All
The Good Feeds Us All Tour stops in Dallas, Texas, to highlight the good being done by The Birthday Party Project
Follow The Tour
We're Inspired By Our small part in making the world a better place.
Good Feeds Us All Tour Celebrates Connections
Join the NATURAL CHOICE® brand team doing a little bit of good for a lot of people
Follow The Good