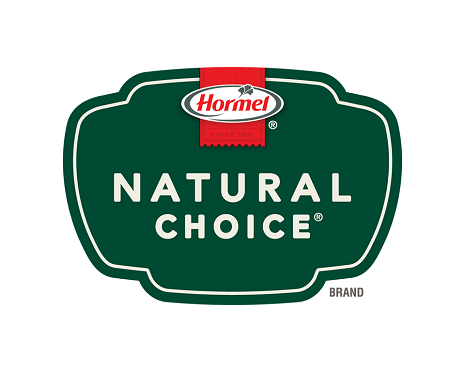 We believe in making great food that everyone can enjoy. That's why we're proud that our Hormel® Natural Choice® products are minimally processed with no artificial ingredients and no added preservatives. With affordable products and simple ingredient lists, we're committed to helping everyone eat better.
Learn more about how we're inspiring people to choose good, whether it's in the food they eat or the actions they take on our Good Feeds Us All Tour.
Food
HAPPY "CHAR-SPOOK-ERIE"
Celebrate Halloween with this fun, devil-licious update on classic charcuterie!
Get Spooky!
Food
Bacon-Centric Summer Soiree
3 delicious recipes for your next summer get together reimagined with bacon
Try Them At Home