Hormel® Natural Choice® meats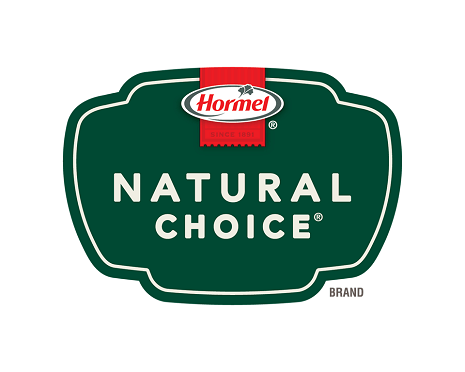 We believe in making great food that everyone can enjoy. That's why we're proud that our Hormel®Natural Choice® products are minimally processed with no artificial ingredients and no added preservatives. With affordable products and simple ingredient lists, we're committed to helping everyone eat better.
Candied Bacon in New Orleans
A look at Chopped Champion Kenneth Temple's pop up at the Essence Festival
Check out the event
We're Inspired By Our small part in making the world a better place.
Going Solar
Makers of the Hormel® Natural Choice® bacon brand sponsor community solar garden
Learn More