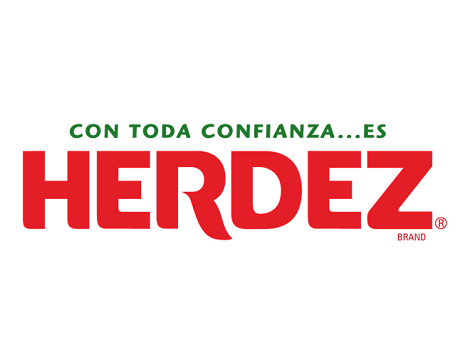 Real Mexican food is about more than flavor. It's about passion, tradition and preparing meals to enjoy while surrounded by family and friends. Bring more of them to your table with authentic salsas and cooking sauces from the Herdez® Brand—Mexico's No. 1 salsa brand. Taste Tradition!
Our Kitchen
The Pantry Project: Beans and Rice Tostadas
Take a tour of Chef Kenneth Temple's pantry & see how he makes the most of what is on hand
Try It At Home
Our Kitchen
Be Big Game Ready with This 54-Topping Pizza
Let Big Game 54 be a football pizza feast!
Try It At Home