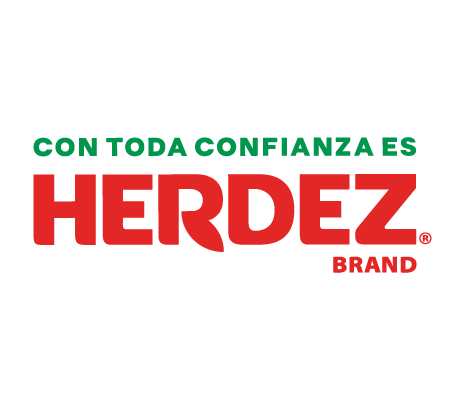 Real Mexican food is about more than flavor. It's about passion, tradition and preparing meals to enjoy while surrounded by family and friends. Bring more of them to your table with authentic salsas and cooking sauces from the Herdez® Brand—Mexico's No. 1 salsa brand. Taste Tradition!
Food
HAPPY "CHAR-SPOOK-ERIE"
Celebrate Halloween with this fun, devil-licious update on classic charcuterie!
Get Spooky!
Food
Travel the World with Your Dinner Plate
Recipes from around the world ready to prepare in your kitchen
Try Them At Home