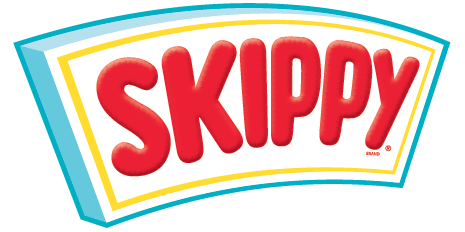 In 1933, Joseph Rosefield had the nutty idea to change the formula for peanut butter. He created SKIPPY® peanut butter, which was less sticky and longer-lasting. Peanut butter lovers fell in love, and spread the fun to their families and friends. Fifty years after Joseph Rosenfield's innovation, SKIPPY® peanut butter wowed peanut butter lovers again with SKIPPY® Natural peanut butter spread, the first no-stir natural peanut butter spread. This new spread was a revelation in nutty goodness – all the flavor with fewer ingredients and less mess. SKIPPY® peanut butter is still the choice for peanut butter lovers, filling lunch boxes, picnic baskets and kitchen tables everywhere.
We're Inspired By Our founder's quest – Originate, don't imitate
Taking Peanut Butter Out of the Jar
Put the spoon down…we just made it easier to indulge
Learn More
Dip it, Spread it, Freeze it, Cut it!
Kids and peanut butter, a match made in snack-attack heaven
SKIPPY YIPPEE™