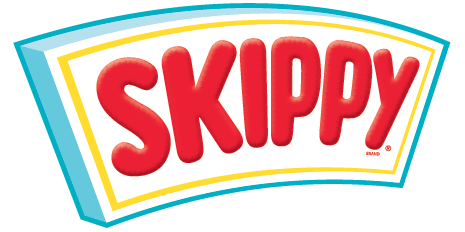 In 1933, Joseph Rosefield had the nutty idea to change the formula for peanut butter. He created SKIPPY® peanut butter, which was less sticky and longer-lasting. Peanut butter lovers fell in love, and spread the fun to their families and friends. Fifty years after Joseph Rosenfield's innovation, SKIPPY® peanut butter wowed peanut butter lovers again with SKIPPY® Natural peanut butter spread, the first no-stir natural peanut butter spread. This new spread was a revelation in nutty goodness – all the flavor with fewer ingredients and less mess. SKIPPY® peanut butter is still the choice for peanut butter lovers, filling lunch boxes, picnic baskets and kitchen tables everywhere.
Protein For President
Who can argue with a macronutrient that makes us look good and feel even better?
Explore The Benefits