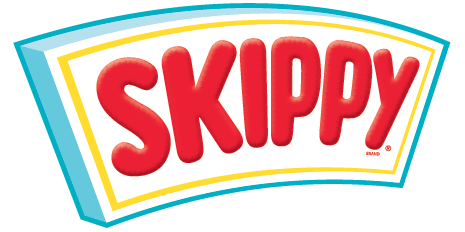 In 1933, Joseph Rosefield had the nutty idea to change the formula for peanut butter. He created SKIPPY® peanut butter, which was less sticky and longer-lasting. Peanut butter lovers fell in love, and spread the fun to their families and friends. Fifty years after Joseph Rosenfield's innovation, SKIPPY® peanut butter wowed peanut butter lovers again with SKIPPY® Natural peanut butter spread, the first no-stir natural peanut butter spread. This new spread was a revelation in nutty goodness – all the flavor with fewer ingredients and less mess. SKIPPY® peanut butter is still the choice for peanut butter lovers, filling lunch boxes, picnic baskets and kitchen tables everywhere.
People
Taste of Home: My SKIPPY® Peanut Butter Story
I'm very excited that, after 52 years, the real SKIPPY finally got my Valentine!
Explore His Journey
Food
Share the Love
Roses are red, violets are blue, these Valentine's Day ideas are perfect for you!
Try Them At Home