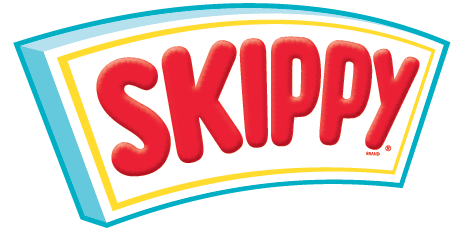 In 1933, Joseph Rosefield had the nutty idea to change the formula for peanut butter. He created SKIPPY® peanut butter, which was less sticky and longer-lasting. Peanut butter lovers fell in love, and spread the fun to their families and friends. Fifty years after Joseph Rosenfield's innovation, SKIPPY® peanut butter wowed peanut butter lovers again with SKIPPY® Natural peanut butter spread, the first no-stir natural peanut butter spread. This new spread was a revelation in nutty goodness – all the flavor with fewer ingredients and less mess. SKIPPY® peanut butter is still the choice for peanut butter lovers, filling lunch boxes, picnic baskets and kitchen tables everywhere.
Food
Unbe-leaf-able Autumn Harvest Breads
Breads for fall you'll want to make all season long
Try It At Home
Food
Summertime Finale: Cooking around the Fire
As another balmy summer innately dwindles into its crisp neighbor of fall, everyone is desperately grasping to hold on to the last of the Dog Days.
Explore Fireside