Gearing Up for Grilling Season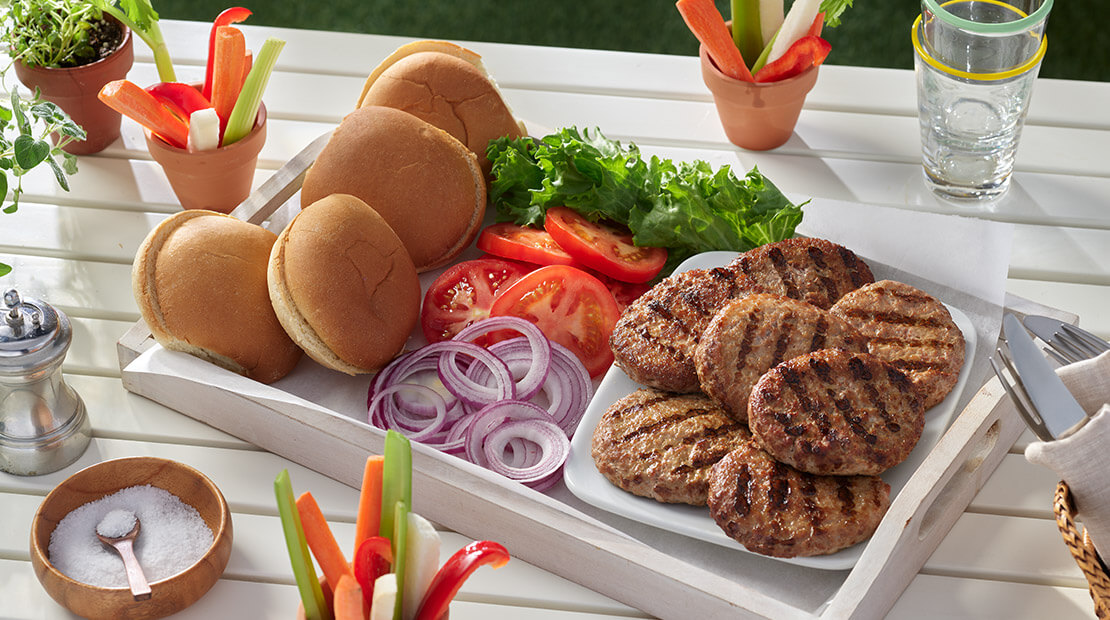 Supermarket Perimeter
Over the past two years, the pandemic has required that people stay home more than ever, and that meant consumers cooking a lot more of their own meals. Not surprisingly, many turned to grilling, especially during the summer typical grilling season, and interest in the meats being used rose substantially.
…
Another recent study from The Hartman Group revealed that grilling/barbecuing was one of the most improved or acquired cooking skills during the pandemic.
"Grilling is seeing a continued interest with consumers," said Damita Crouse, consumer insights manager at Hormel Foods, Austin, Minn. "Grills themselves are also changing with the emergence of indoor grills. They made it easier for consumers to achieve grilled flavors any time of year and without any special knowledge on how to make a fire, whether to use wood or charcoal, tend a grill, weather and other considerations."
…
Hormel Foods' Jennie-O and Applegate-brand hot dogs and burgers and its Hormel Pork Tenderloin products both saw big interest the past two years, with Crouse noting they are perfect for any type of grill and offer consumers choices beyond the typical grilling options.