Hormel Foods sees Planters solidifying snacking strategy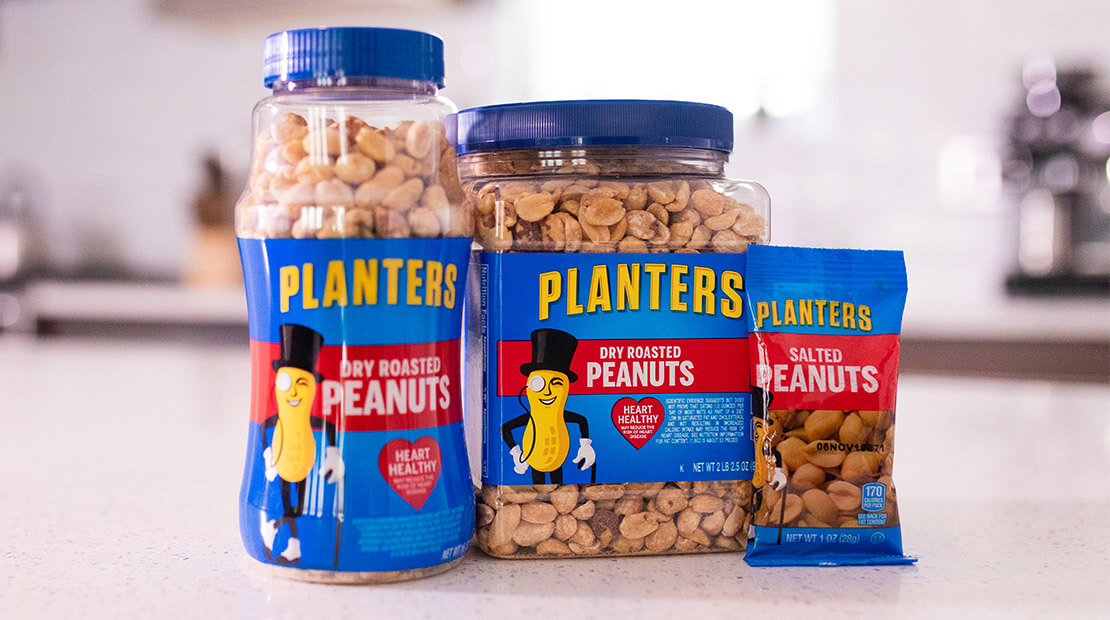 Food Business News
AUSTIN, MINN. – Hormel Foods Corp.'s June 7 closing of its $3.35 billion acquisition of the Planters® snack business from Kraft Heinz Co. opened a host of opportunities, according to the company. Management sees Planters anchoring Hormel's snack portfolio and leading its growth as a competitor for individual and group snacking occasions.
"The Planters business is our springboard for combining our snacking and entertaining brands," said James P. Snee, president and chief executive officer of Hormel Foods, during an Oct. 14 virtual investor day conference.
Hormel brands seen complementing Planters in snacking include Columbus meats, Hormel Gatherings, Skippy and Wholly Guacamole.
"With the addition of the Planters and Corn Nuts brands augmenting our already strong snacking spaces like party trays, salsa, guacamole and charcuterie, we think the Hormel portfolio is now really well equipped to meet the consumers wherever they need to be in terms of snacking," said Jeff Frank, vice president of Grocery Products. "And they can have a satiating as well as a flavorful snack experience based on our portfolio."
Mr. Snee said his expectation is snacking and entertaining occasions are going to accelerate as the COVID-19 pandemic subsides and consumers return to on-the-go lifestyles, group gatherings and family celebrations.
"Now, because of (the Planters acquisition), we have taken a holistic view on the snacking space," he said. "A view that covers all dayparts and occasions."