Pinterest Pushes Into Online Grocery, Letting Users Buy Ingredients on the Site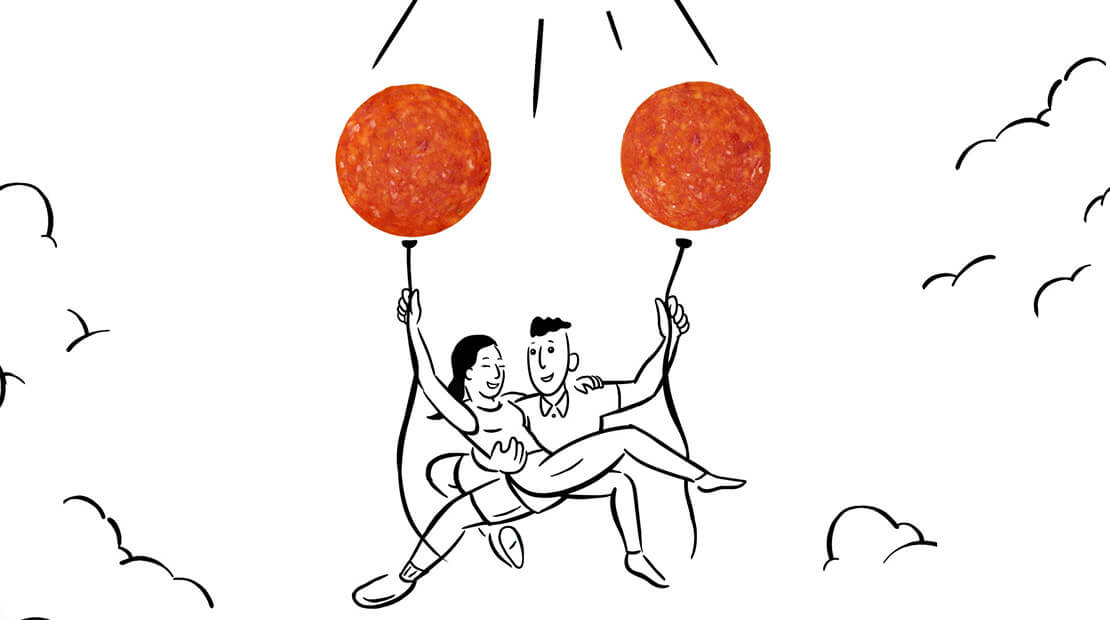 AdWeek
The platform rolled out a new shoppable ad format before the pandemic
The rise in home cooking during the coronavirus pandemic has been accompanied by a rise in online grocery ordering, and the combination has proven beneficial to Pinterest.
Last June, the company began testing new technology that allows users to purchase groceries directly from the site. Users simply scroll through the platform, click on an image they like, then click again to order all the items necessary to recreate the dish showcased in the post.
According to Arthur Sevilla, Pinterest's head of global vertical strategy, the new function has seen strong conversion rates, thanks in part to the timing of its debut. In the past six weeks, the number of U.S. consumers adopting digital channels to purchase groceries has been "more than we've seen in the last six years," said Sevilla.
A recent report from Coresight Research, which conducted a survey at the onset of the outbreak in mid-March, found that 49% of U.S. adults who've bought groceries online in the past 12 months say they either started buying groceries online or are buying more groceries online because of Covid-19.
The shift in more people cooking at home during the pandemic is reflected in a surge of certain search queries on Pinterest. Between late March and late April, for instance, U.S. searches containing the term "leftovers" increased 191% compared to the same time last year, according to the company. In the two-week period ending April 19, interest in "cooking tips" spiked 411% among Gen X users in contrast to the two weeks prior.
Hormel Foods' Hormel Pepperoni, an early client of Pinterest's new shoppable ads for groceries, is an example of the platform's capabilities. A click on one of Hormel's ads—placed among other pizza-related content—takes users to a page hosted by third-party vendor Basketful. Here, users can enter their zip code, select their retailer of choice, then order the relevant ingredients online. Hormel Pepperoni, of course, is included.
"When we learned about the direct tie to digital basket, that motivated us to solidify the partnership," said Shane Ward, brand manager of Hormel Pepperoni. "It was the first opportunity we saw to start tying rich, inspiring media directly to a conversion opportunity."
Ward added that with the latest surge in digital grocery, leaning into the space has only grown in priority. To him, Pinterest allows the brand to reach consumers in a new way that encourages them to use its product in manners they might not expect. "Pepperoni as a food item has a natural fit within the platform," he said.