SPAM mad man gives sneak peek at his SPAMTASTIC wedding menu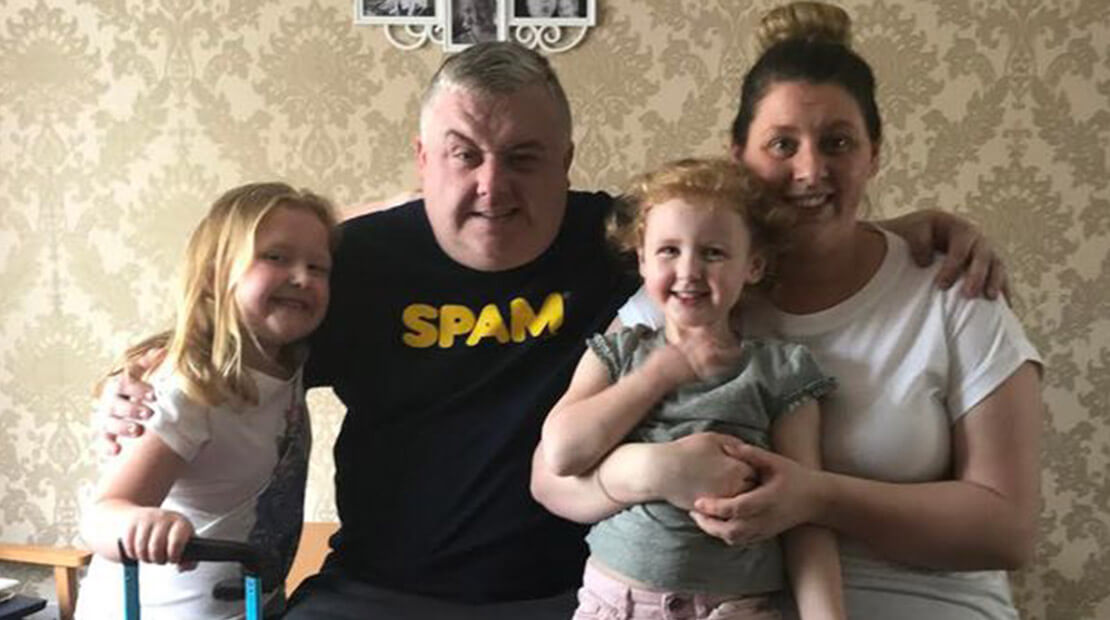 Liverpool Echo
Mark I love SPAM Benson will marry partner Ann Mousley in SPAM museum in USA
A man who loves SPAM so much he changed his middle name to it has given a sneak peak of what his SPAMTASTIC wedding menu will entail.
Mark I love SPAM Benson, changed his name by deed poll in 2015.
Formerly Mark William Benson, the 42-year-old will soon be flying out to marry his long term partner and soon to be Mrs I love Spam -Ann Mousley.
The couple, from Halewood, will fly off, after the Easter break with their two children Milly, five and Evie, four, to the SPAM Museum in Austin Minnesota, where they will marry.