The Store-Bought Guacamole Taste Test: We Tried 6 Brands and Ranked Them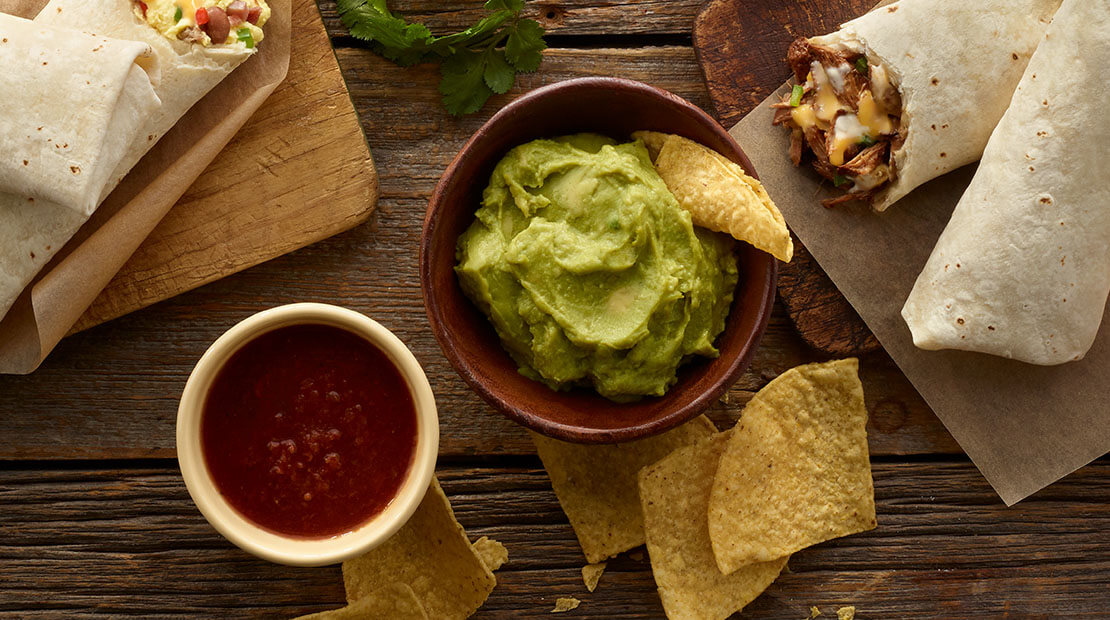 The Kitchn
WHOLLY GUACAMOLE® homestyle guacamole tops list for tasting the closest to homemade.
Guacamole is so easy to make that it's almost silly to buy it from the store. But sometimes you just don't have 10 minutes to chop and mash your way to homemade. Maybe you're heading straight to a party from work, or grabbing some snacks on the road while heading for the beach, or maybe you'd rather focus your efforts on making an entrée and not an app? Besides, you can't always get your hands on perfectly ripe avocados right when you need them.
That's why store-bought guacamole will always have its place. Every supermarket has a few brands to choose from, tucked away near the hummus or salad dressings. But which one tastes the closest to homemade? Clearly we needed to put them to the test.
I rounded up all the brands I could find (and a bag of chips), asked my guac-averse husband to set up a blind tasting.
I will fully admit that they all tasted pretty darn good with tortilla chips. But when tasting them side by side with just a spoon, some brands really stood out from the rest. Some were way more sour than others, and some had an oddly unctuous texture, like they were whipped with oil or something. Those tended to score lower, and when I checked the ingredients afterward I found they were the ones that had no lime juice whatsoever, and usually a thickener/stabilizer like guar gum or xanthan gum too.
Here are the results.
Wholly Guacamole Homestyle, $4.99 for eight ounces
Of all the brands, this one tastes the closest to homemade. It's bright with lime, but not too much, with plenty of small chunks of avocado, onion, and tomato interspersed throughout the purée. It has just enough spice to keep it interesting, and the salt is balanced.