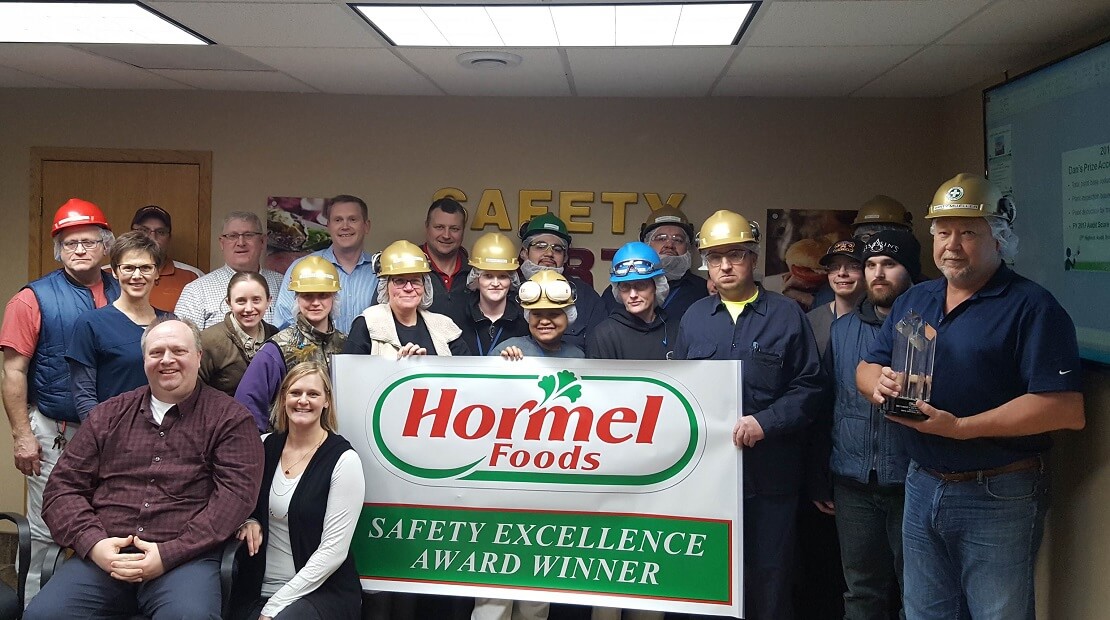 Founded in Long Prairie, Minn., in 1986, Dan's Prize provides high-quality oven-roasted meat to the deli and foodservice industries. In 1991, Hormel Foods acquired Dan's Prize, a company headquartered in Gainesville, Ga. Today, more than 530 employees work at the Dan's Prize manufacturing plants in Long Prairie and Browerville, Minn.
The company's product portfolio includes more than 200 outstanding sliced and whole Dan's Prize® products, including roast beef, corned beef, pastrami, sliced deli meats, prime rib, pot roast, roast pork, ready-to-cook products and specialty cooked meats.
Products produced at

Dan's Prize, LLC.
Dan's Prize, LLC. founded
Stories
Small Town Charm
A look at Browerville, Minn., from the employees that live there
Learn More