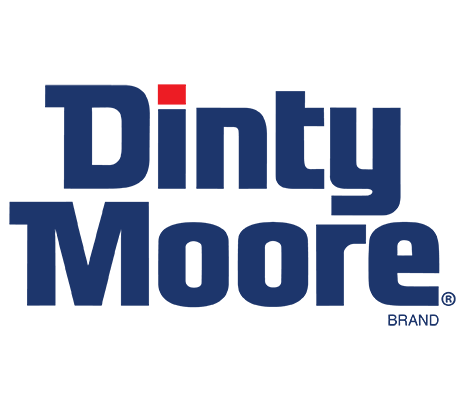 For more than 80 years, Dinty Moore® has been the trusted name in beef stew. With its fresh, cut potatoes and carrots in a rich gravy with large chunks of real beef, Dinty Moore® stew is an affordable complete meal for hardworking Americans. It provides them the fuel they need to provide for their families. Dinty Moore® Beef Stew comes in three convenient sizes: 15, 20 and 38 ounces.
Dinty Moore® stew satisfies hearty appetites, has no preservatives and has only 240 calories per 8-ounce serving.
People
Moore Than a Meal
Comfort comes in many forms. So does love. A seven-year-old boy with autism and his family learn that Dinty Moore® beef stew provides both.
Meet Danny
Food
4 Favorites For a Fantastic St. Patrick's Day at Home
Create your own luck with these tasty treats for St. Patrick's Day
Try Them At Home
Food
The Pantry Project: Curry Beef Stew Chow Mein
Duo of beloved brands makes this dish doubly delicious
Try It At Home