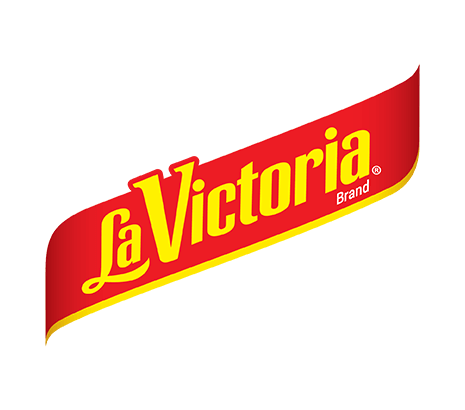 Simple Ingredients. Flavors that excite.
You'll find the pure and simple taste of ripe tomatoes in every jar of La Victoria® salsa. That simple truth is at the heart of how we deliver a wide variety of exciting flavors to your family every day.
Those same tomatoes have grown in the fields of California's Central Valley since 1917. That's when our family, the La Bacas, first introduced the world to La Victoria® Salsa Brava® Hot Sauce, the original recipe we brought with us from our native land in Mexico.
The La Victoria® brand's commitment to quality means we use simple ingredients to give you exciting flavors in every La Victoria® brand product.
Food
HAPPY "CHAR-SPOOK-ERIE"
Celebrate Halloween with this fun, devil-licious update on classic charcuterie!
Get Spooky!
Food
Corn On The Cob Reimagined
3 delicious recipes to upgrade your corn on the cob menu
Try Them At Home