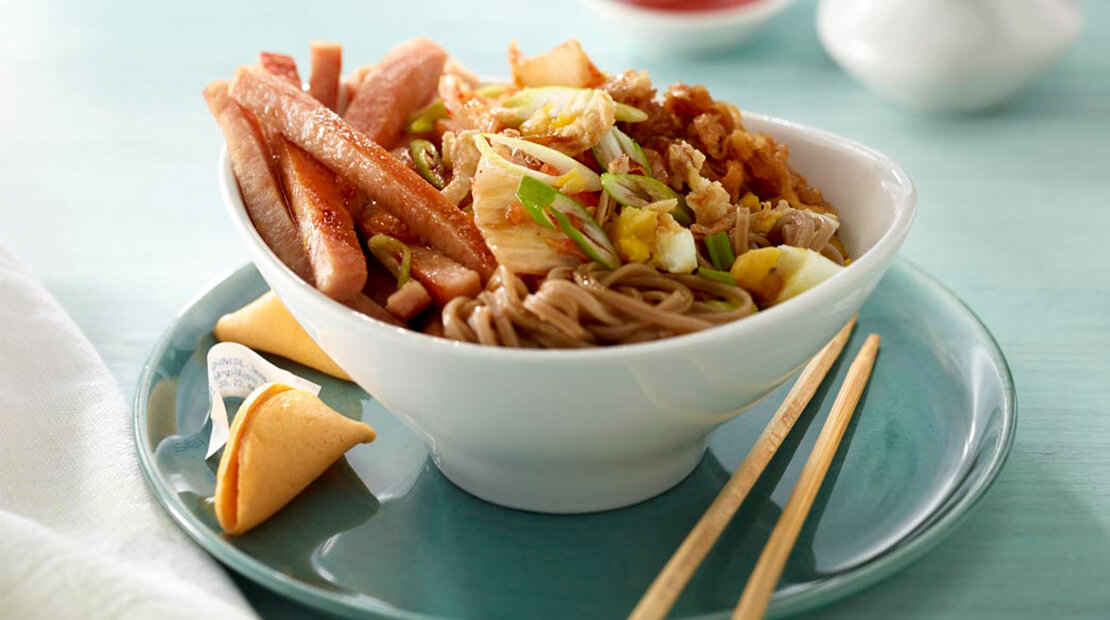 Inspired people making the world a better place to live, love and eat. That's the mission of the growing international business of Hormel Foods.
Hormel Foods began exporting products to countries outside of the United States a century ago. The initiative was formalized in 1967 with the establishment of Hormel Foods International, a wholly-owned subsidiary of the Hormel Foods Corporation. The division markets brands such as the SPAM® family of products, SKIPPY® peanut butter and other Hormel Foods products through exports, in-country operations and international affiliations.
Hormel Foods International Corporation (HFIC) conducts business through joint ventures, licensees, subsidiaries and direct sales. Click on the links below to learn more about our international products and locations.
Corporate
Subsidiary
Joint Venture
Plant
License Agreement