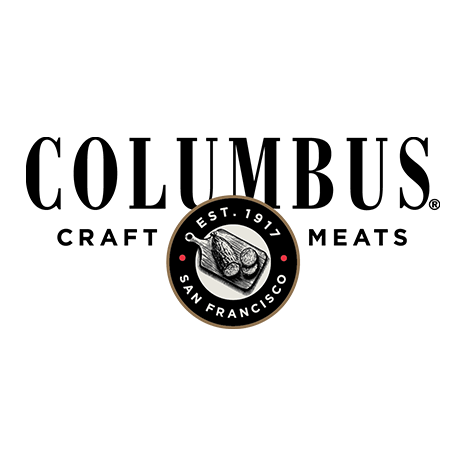 For 100 years, Columbus Craft Meats has provided premium, authentic products that are on-trend with today's consumers this is why Columbus is the most widely distributed deli brand in the US.
Charcuterie Chalet Glow Up
COLUMBUS® Craft Meats winter village builds on popular social media trend and shares construction tips
Explore the Flavor
Won't You Brie Mine?
Easy to assemble, ready to customize and perfectly shareable between two Charcuterie boards are our food mood for Valentine's Day
Celebrate At Home
We're Inspired By People who do great work with an unwavering passion for food.
Old-World Knowledge
Evan Inada never met a [Columbus®] salami, prosciutto or mortadella he didn't want to share
Meet Evan