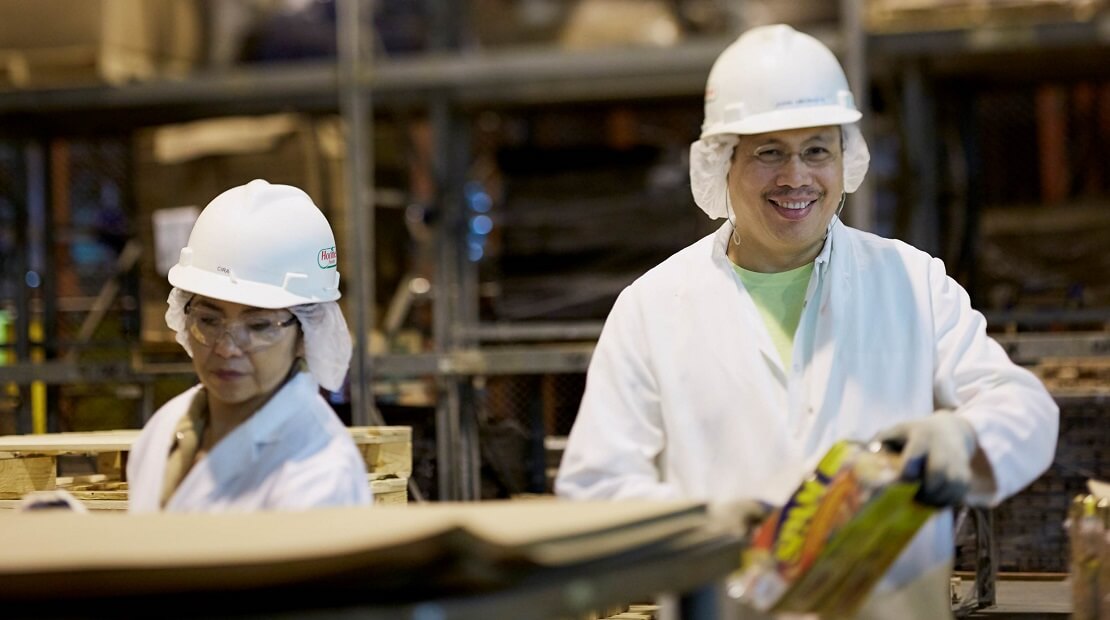 Our production employees work in a team environment to make and distribute some of the most iconic and trusted brands in the food industry.
U.S. Production Facilities
As a member of our food production team, you will have the opportunity to participate in a work environment where employee safety and food safety are of the utmost importance. We value the diversity of our people and how that diversity contributes to the success and future growth of our company. We foster opportunities for growth, training and a rewarding career.
Click on the locations below to learn about applying for jobs at our production facilities.